The Dovre line (in Norwegian 'Dovrebanen') is a 485 km long route which takes you through diverse and magnificent nature in the southern Trøndelag and through Gudbrandsdal.
Think about the environment when you visit Norway and travel on the Dovre line! You will find some of the country's best national parks – and it is easy to plan a few stops along the way!
A source for inspiration
The region of Gudbrandsdal is known as the "the valley of valleys", and is characterized by its number of historical farms, impressive mountain tops and rivers that flow through dense woods. It is not hard to imagine why Henrik Ibsen and other artists have let themselves by inspired by this landscape. By the mountain Snøhetta's reflection, in a place called Gålå, there is an open-air theatre where Ibsen's "Peer Gynt" theater is played every summer – to the delight of many theater enthusiasts. This play is also made available for English speakers.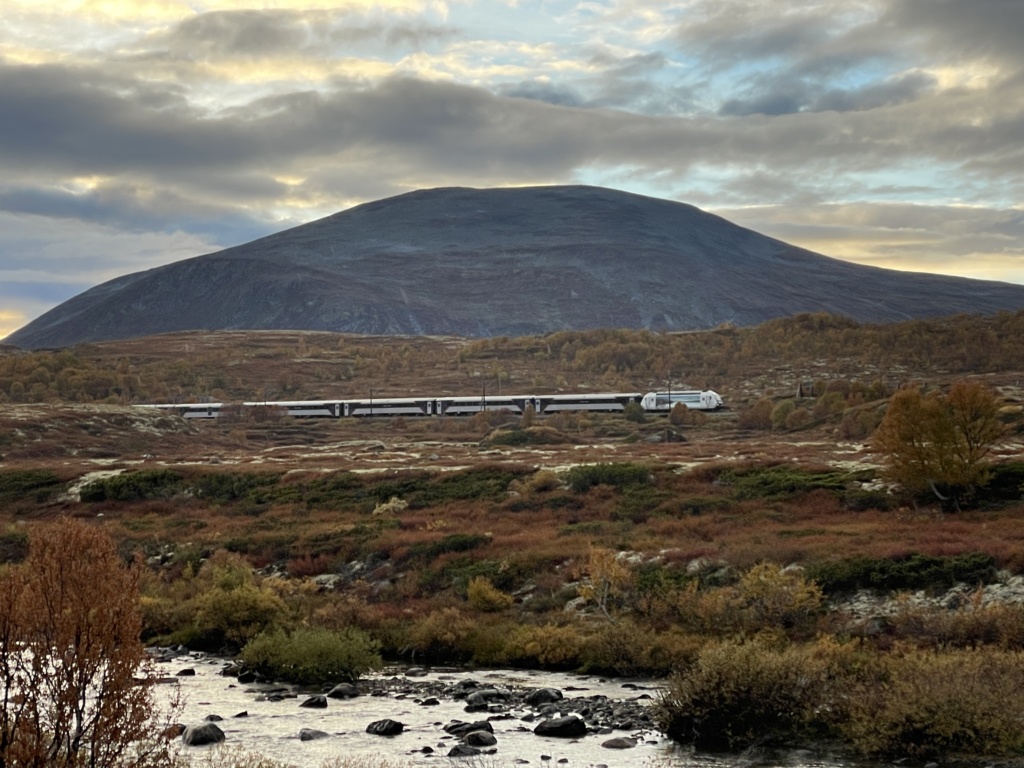 Home of the muskox
Once upon a time in 1932, three males and seven females were transported from Greenland to Norway. Despite this animal not being originally from Norway, the muskox seems to have adapted very well to the Norwegian climate, which is pretty reminiscent of the artic climate from Greenland and Alaska. Currently there are about 200 musk oxen living in the region of Dovre, Hjerkinn and Kongsvoll. If you are lucky, you might be able to spot some of them from your seat while travelling with us!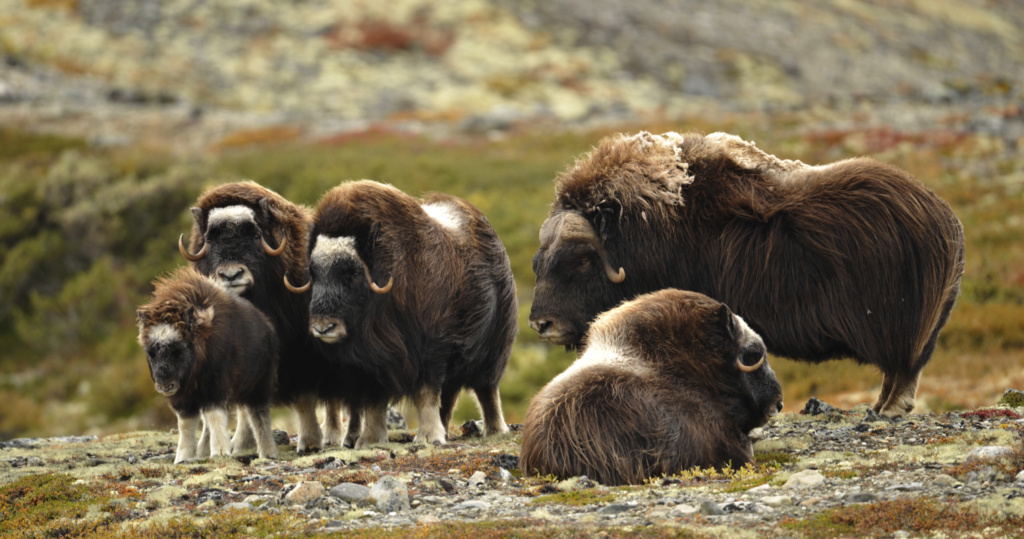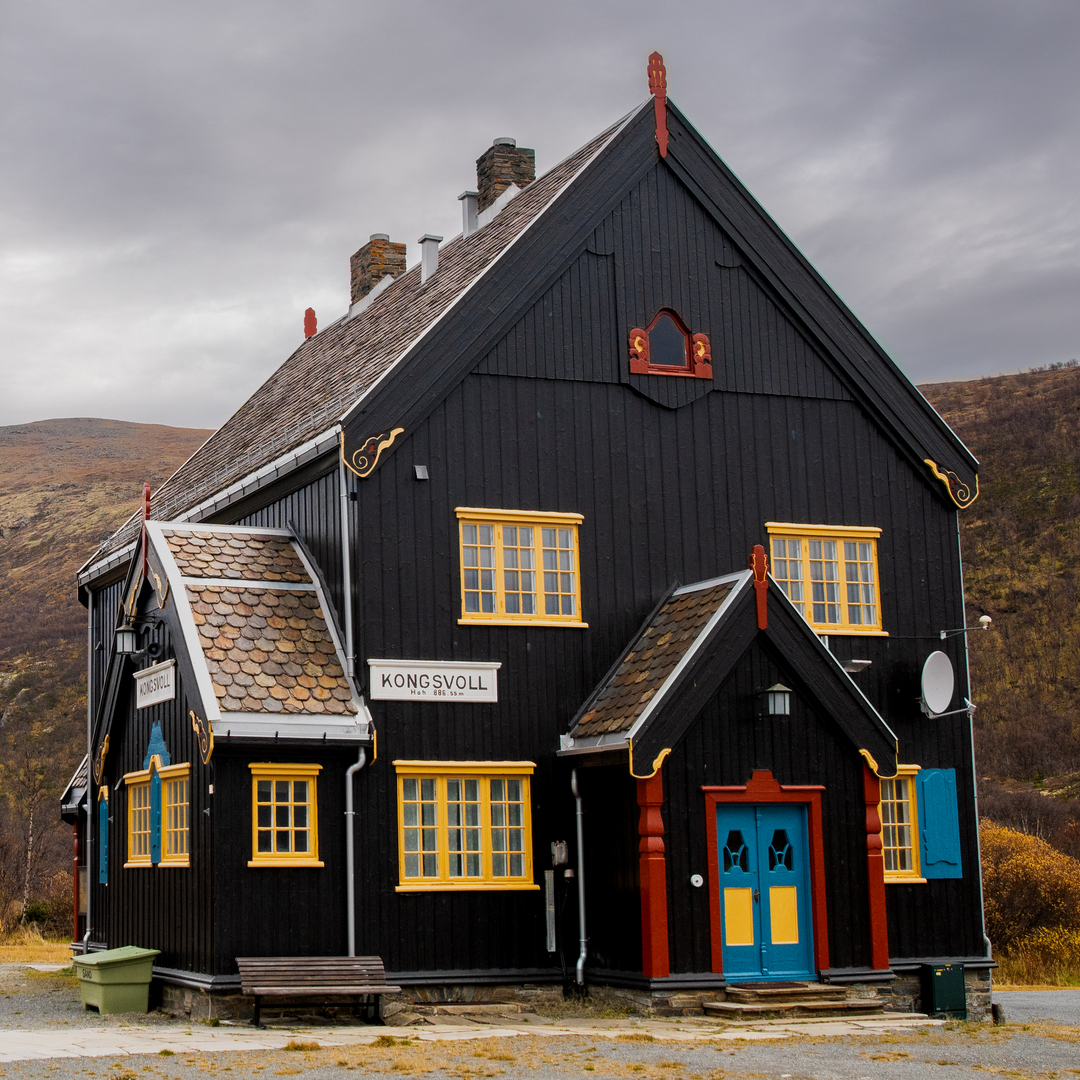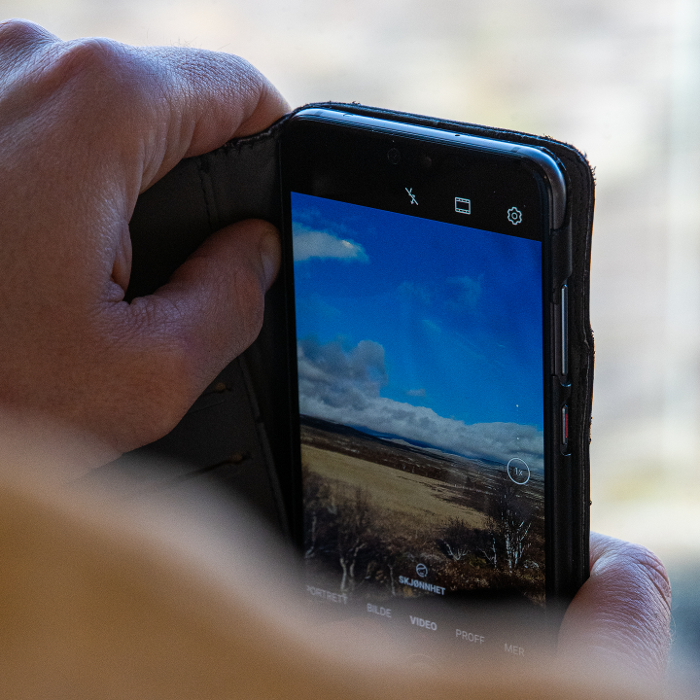 A railway with history
In 2021 the Dovre railway celebrated its 100th aniversary. The construction process was complicated affair that took over 70 years to complete. The first part, which went from Dombås to Støren, opened in 1921. There were later included more stations. Nowadays you will be guided through the Olympic Games city of Lillehammer, past the river Sjoa, the amusement park Hunderfossen, the mountains of Dovre and the ski and cabin paradise of Oppdal, amongst others.
Did you know that this line is completely electrified, too? This means journeys on this line are really climate smart!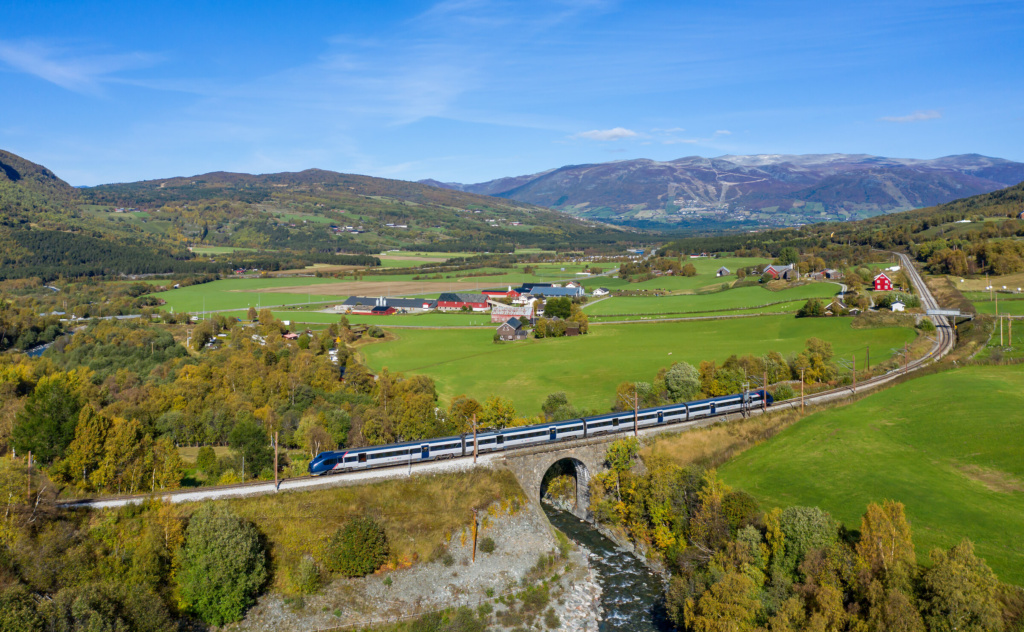 Bilder: Sven-Erik Knoff Roar Brendhagen – Visit Norway, Fredrik Ahlsen – Maverix, David Gubler
Departures with SJ Nord
SJ Nord has daily departures, some of which you can travel in our Premium, Premium Pluss and Family carriages. There is also one nighttime departure with the night train, where you can sleep on a seat or in a private sleeping compartment. You can also order food and drinks in the cafés on board the Dovre railway.
Travel tip: day trip from Trondheim
If you take the morning train 08:17, you will arrive to Kongsvoll station around 10:22. You will then have all day to explore the home of the muskox before you catch the train back around 17:30.
Travel with Premium Pluss
Travel on our best seats – completely reclinable, with a foot rest, a reading lamp, diverse power outlets and a foldable table. Free warm beverages and a small meal are also included. Sit back and enjoy the view!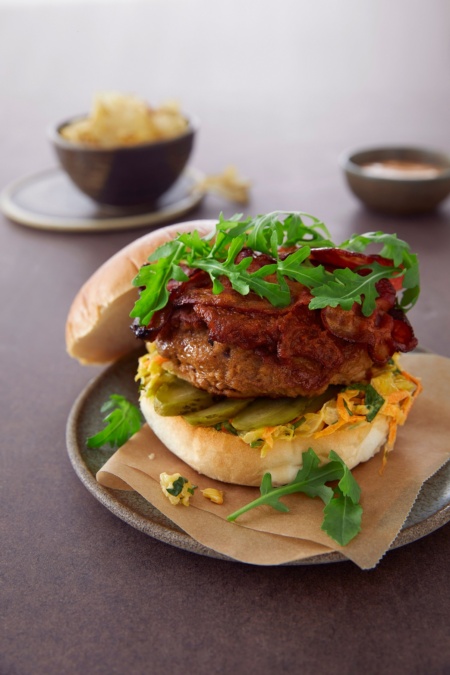 Taste our Dovreburger
Delicious meals are waiting for you in our cafés on the Dovrebanen. Both main and side dishes, along with pastries and drinks. Let our menu tempt you! Our dishes are made with quality local ingredients.