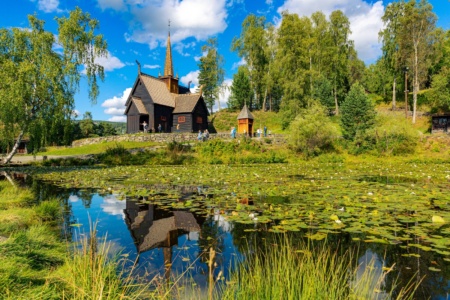 A new home
This old stave church was originally built in Garmo in the municipality of Lom, but it was removed and built again in Lillehammer! Now the Garmo Stave Church, which dates back to the 12th century, stands in the Maihaugen open-air museum and is open for visits!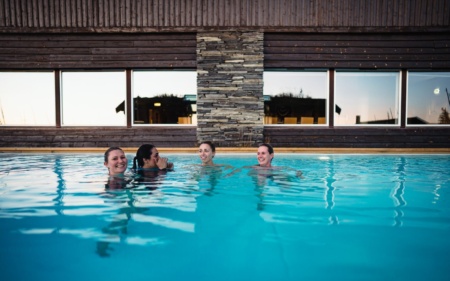 For the colder days…
Indoor pools are tempting when the weather is at its coldest. The Jorkestad Fritidsbad or the Ilsetra pool in Hafjell are good alternatives if you wish to enjoy a warm and relaxing swim.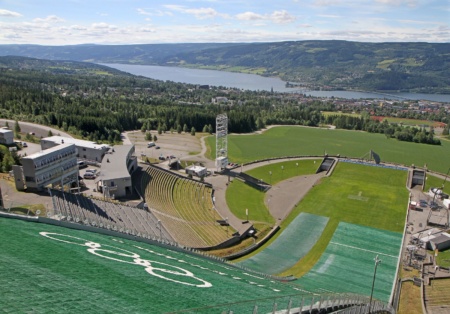 Olympic Games ambiance
The Lillehammer Olympia Park is a tribute to the Olympic Games of 1994 and everything related. Here you will be able to participate in many activities such as wheel bob, sledge driving, squash, paintball, roller skis, and more!
Images: Svein-Erik Knoff – Visit Norway, Nikolas Gogstad-Andersen, Fredrik Myhre, Bård Gundersen – visit Lillehammer
Activities in Lillehammer
Lilleputthammer
This park is about 20 km north of Lillehammer and is a miniature replica of the city of Lillehammer. The youngest ones will surely love it, and will enjoy riding its miniature trains!
The Olympic Games museum
Each Olympic Games enthusiast must pay a visit to this museum. which exhibits Norway as a hosting nation and more. A nice experience also for the averagely interested.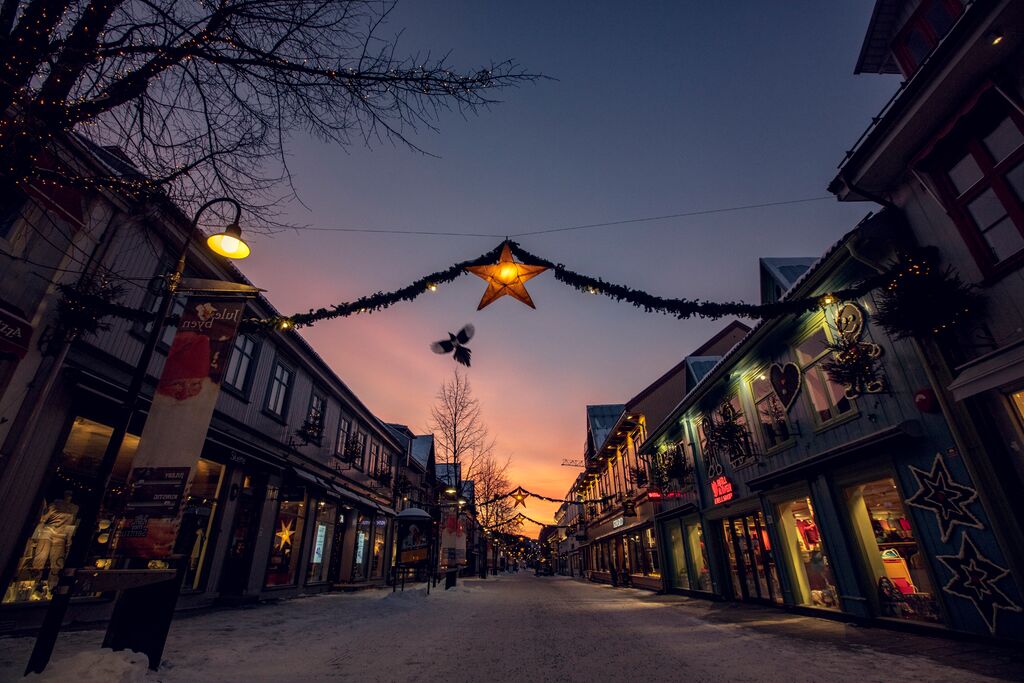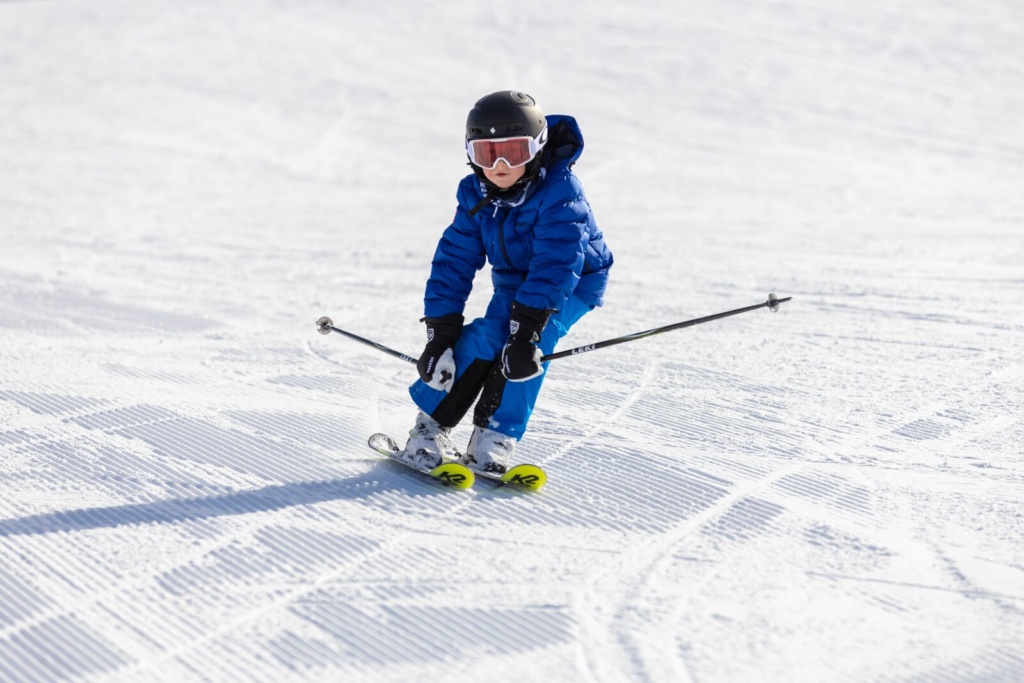 Strekninger med denne destinasjonen See all