Kirkeodden is a landmark where the past meets the present. The cathedral ruins might very well be Hamar's main attraction, and you can enjoy the amazing acoustics with its singing guided tours!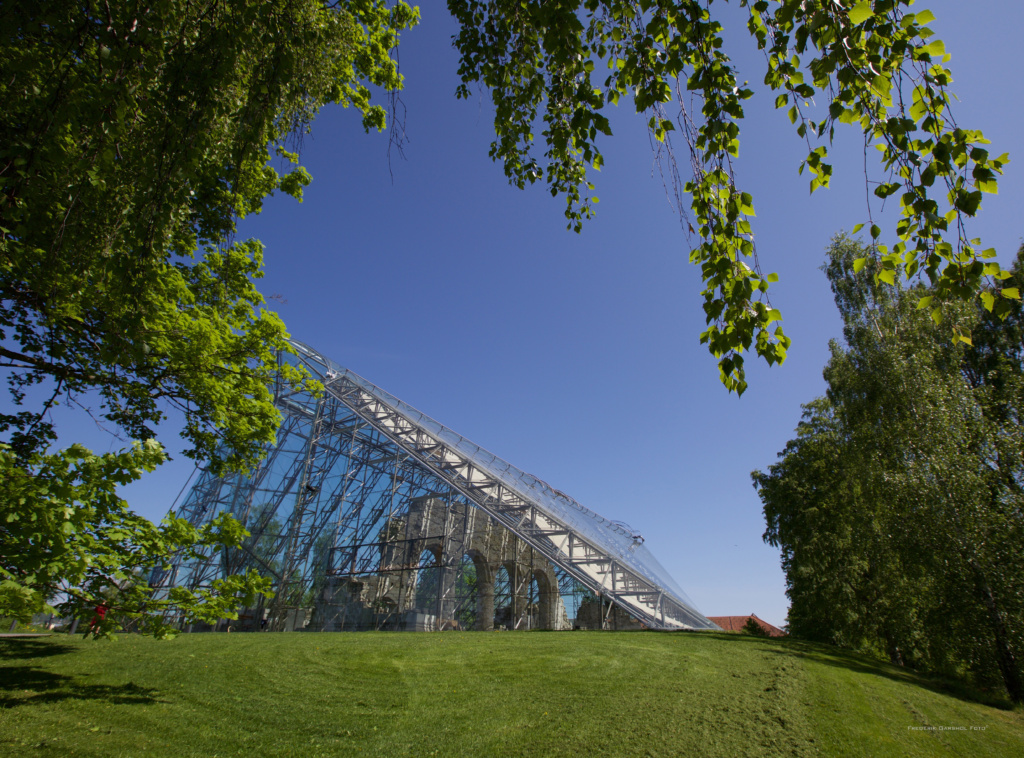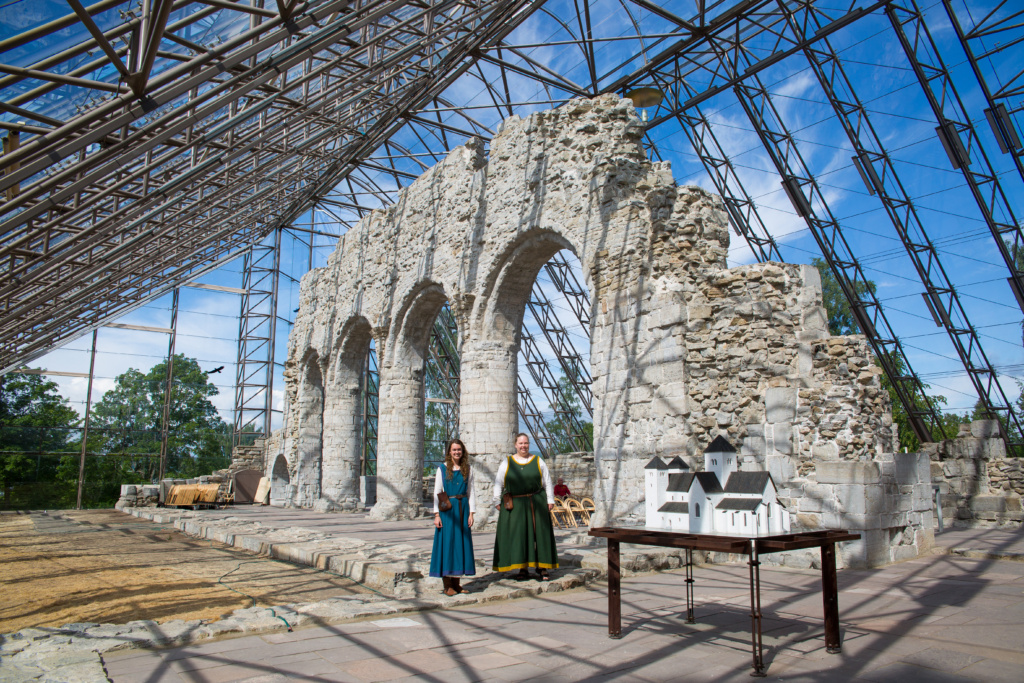 The White Swan of Mjøsa
The world's eldest wheel steamer is named DS Skibladner and resides in Norway's largest lake, Mjøsa. It was built in 1856 and you can enjoy a nice meal under the sun while on board this national historical treasure.
Hamar olympiahall, kjent for mange som Vikingskipet, ligger med Åkersvika og er en av verdens største skøytehaller og en av Norges største konsert- og idrettsareanaer.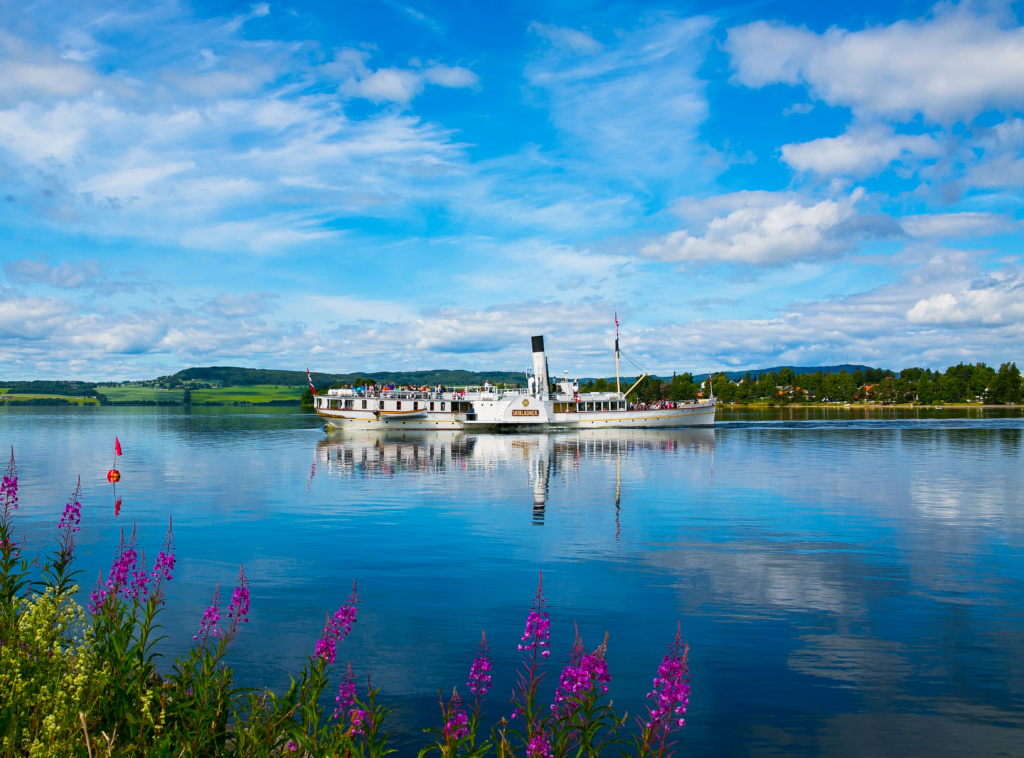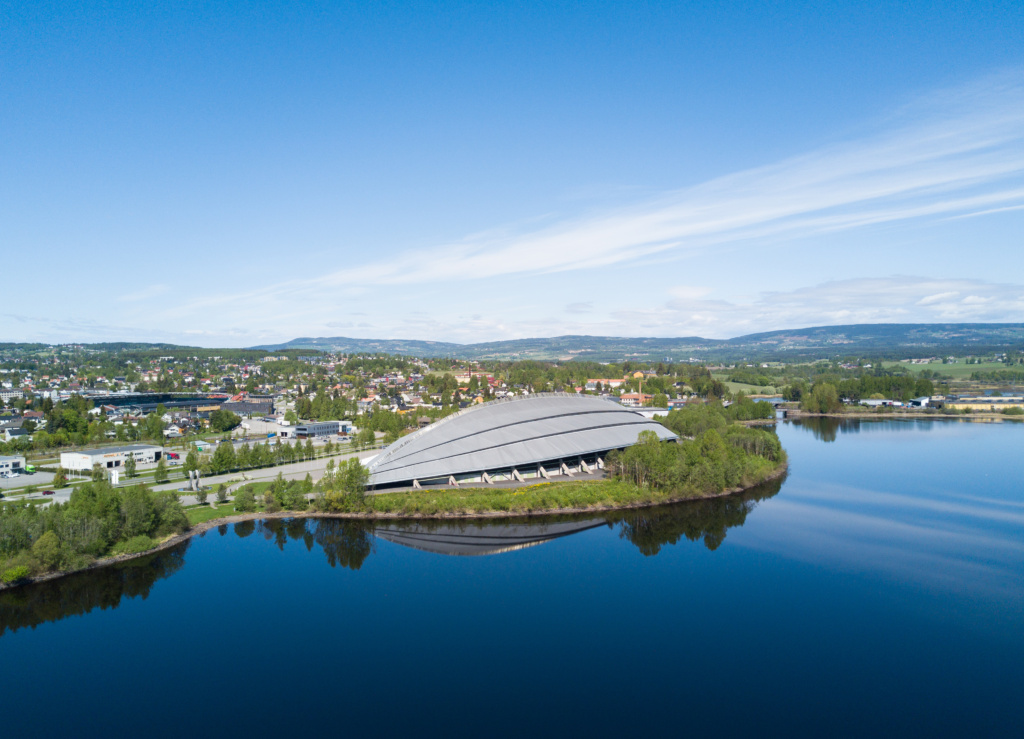 That holiday feel…
Mjøsfronten is a place for good food, drinks and a good time! This is the place where you go to just enjoy yourself. Bathing, lying under the sun or taking a nap on a hammock by the beach are just some examples of what you can do here.
On the right track
When you visit one of Norway's most prominent railway cities, you must stop at the Norwegian Railway Museum! The location, by the lake Mjøsa, will make the outdoor part even more idyllic!
Pictures: Frederik Garshol
Other activities
Fishing
If you are lucky you might catch a fish or two at lake Mjøsa. Are you ready to try your luck?
Time to chill!
At Ankerskogen swimming pool, spa and relax you will be able to take a well-deserved break.
Edvard Munch
One of the most prolific Norwegian artists has its own center in Hamar. See some art at the Munch Center!
On two wheels
Hamar is a bicycle friendly city, with trips around the lake Mjøsa that are suitable for the whole family!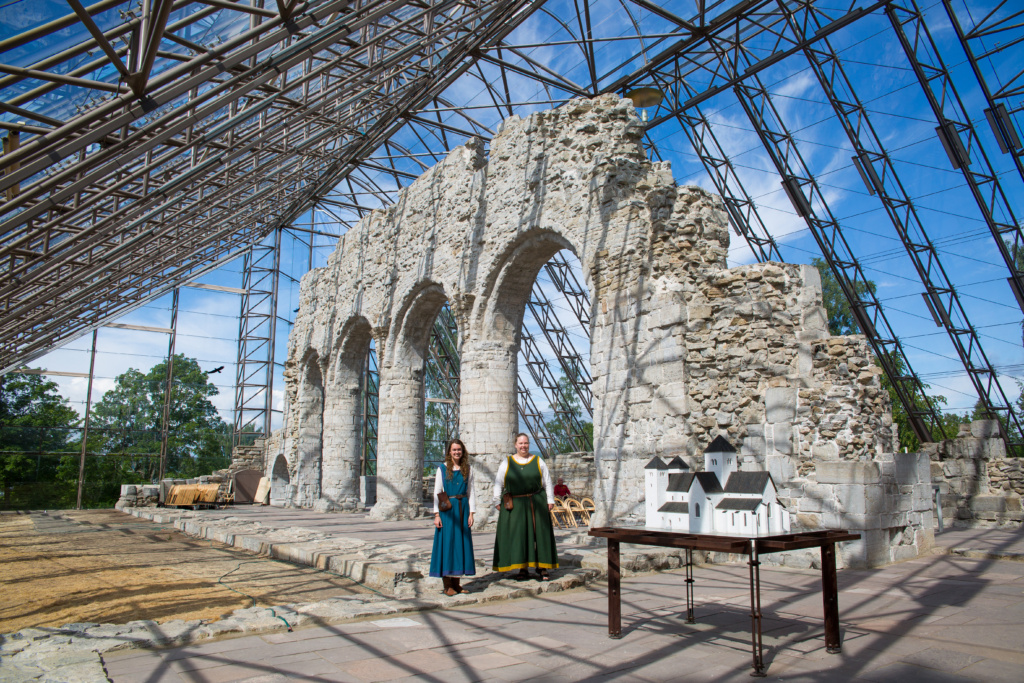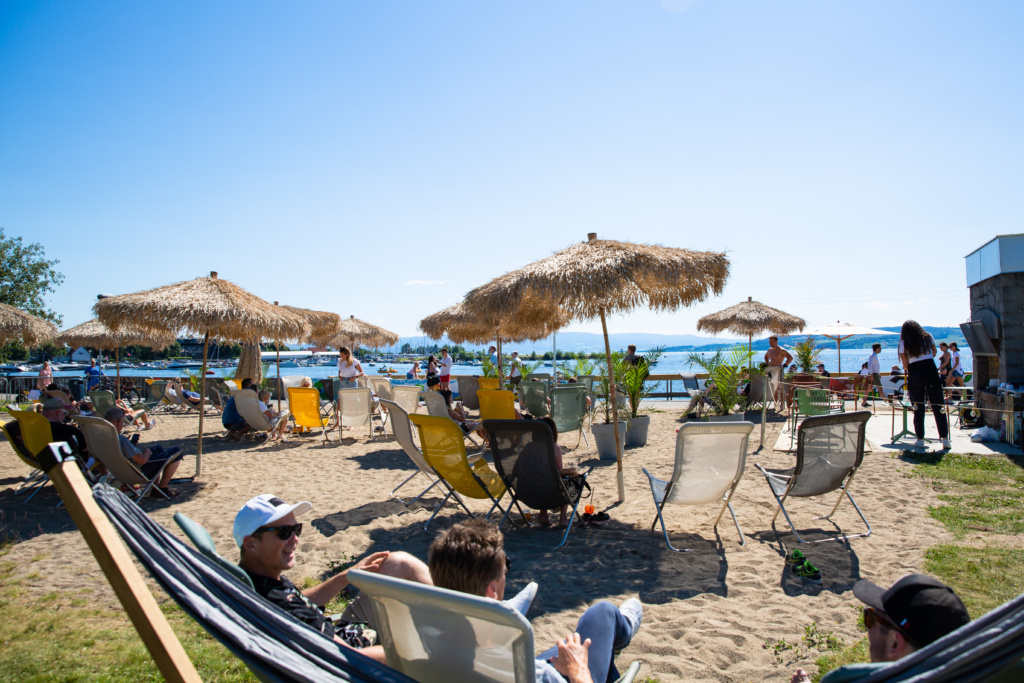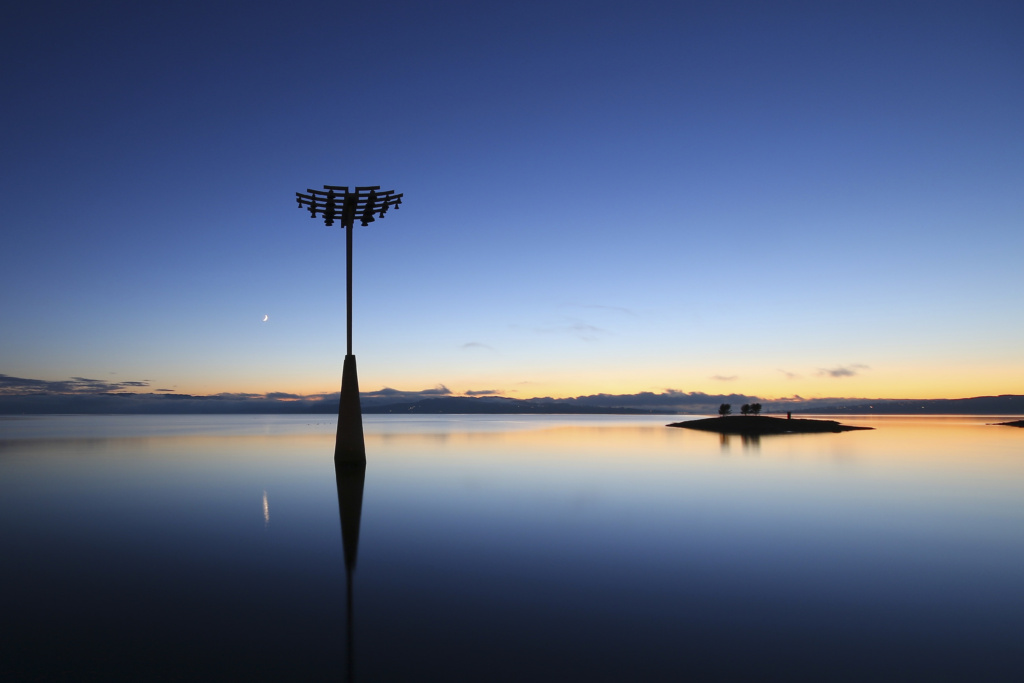 Strekninger med denne destinasjonen See all