Bjørvika – with its characteristic Barcode – is an excellent example of modern and urban neighborhood. Vending towards the fjord, and right by the MUNCH museum, you will also find Oslo's favorite bathing place, Oslobukta.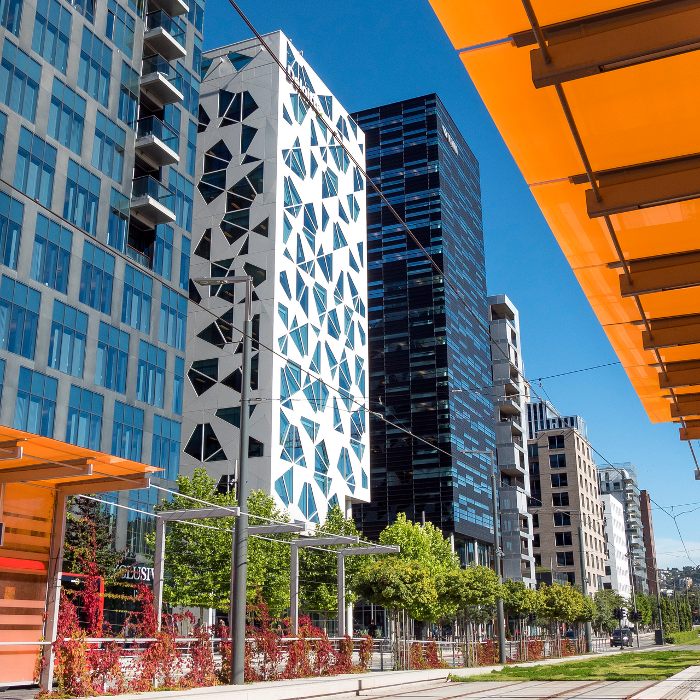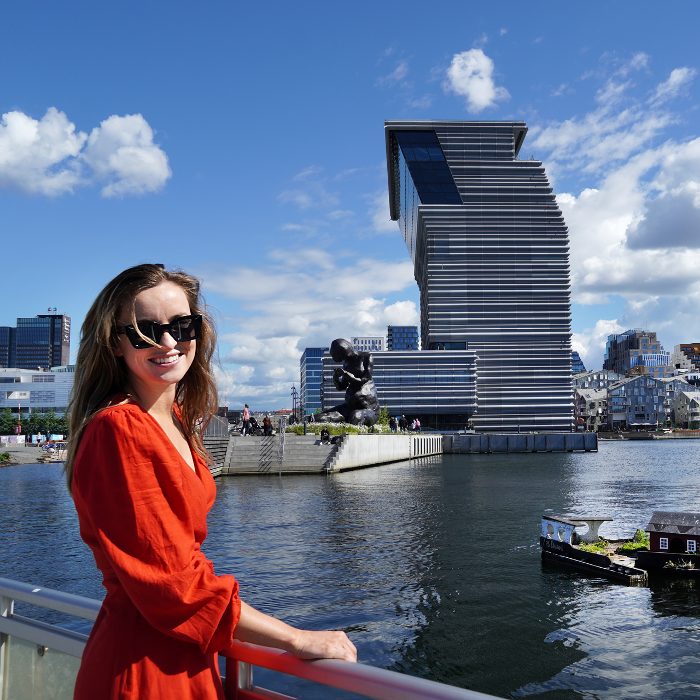 Bejeweled area
The West area in Oslo – which includes Majorstua and Bogstadveien – is perhaps Oslo's most elegant and architecturally rich neighborhood. Majestetic estates and exclusive shops dominate areas such as Frogner and Bygdøy Allé. A walk in the Vigelandsparken and Frognerparken are almost mandatory. Oslo also has a diverse food culture not many other Norwegian cities have. From gourmet restaurants for the most select taste buds, to places suitable for families with children, Oslo has something for everyone!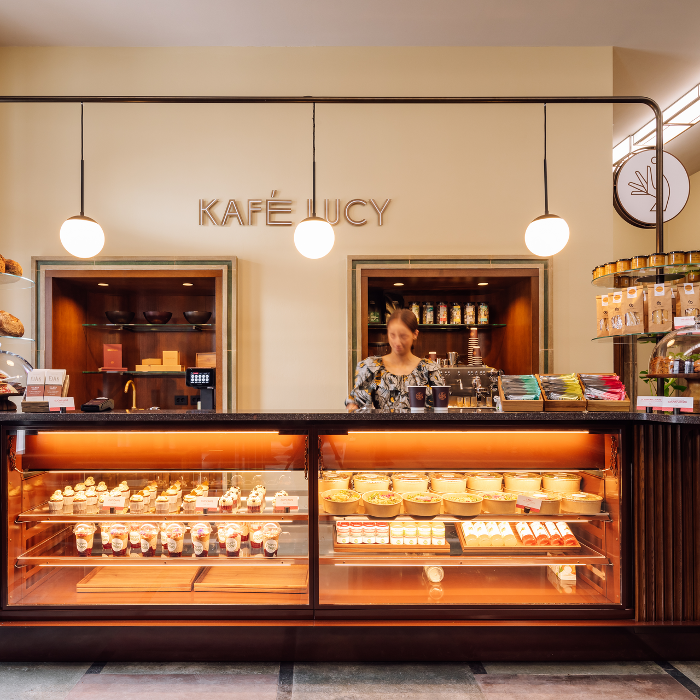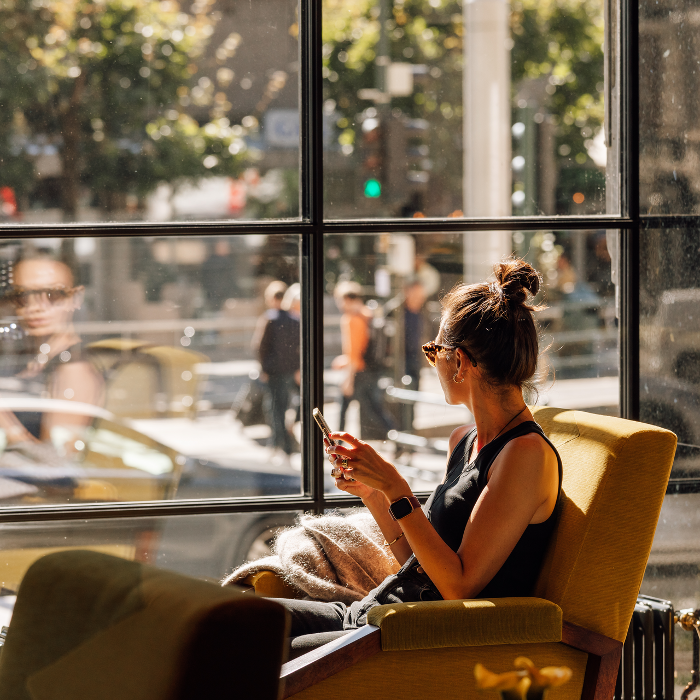 West i Oslo lays the lovely Frogner park which also houses the Froger bath, the City Museum (Bymuseet), the Frogner stadion and the perhaps most known Vigelands park, with its recognizable sculptures in granitt, bronze and wrought iron. The over 200 sculptures are part of Gustav Vigeland's life work and one of Oslo's most renowned tourist attractions.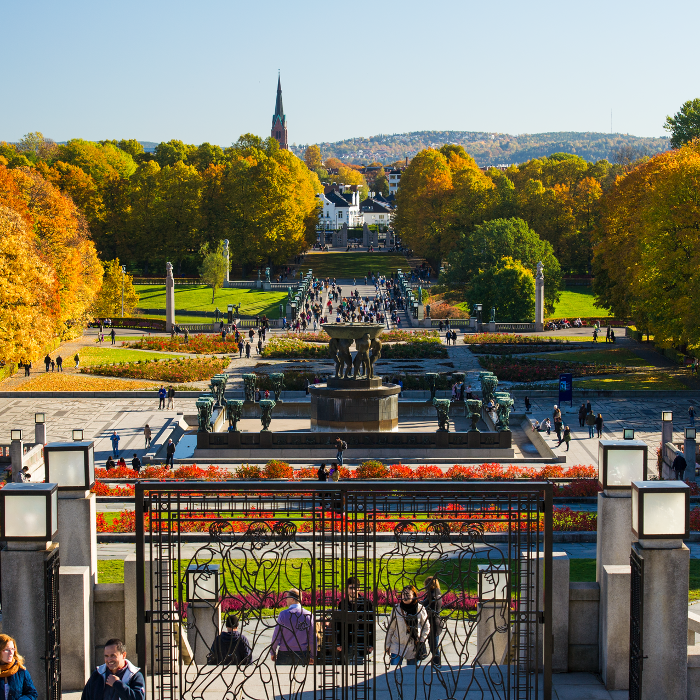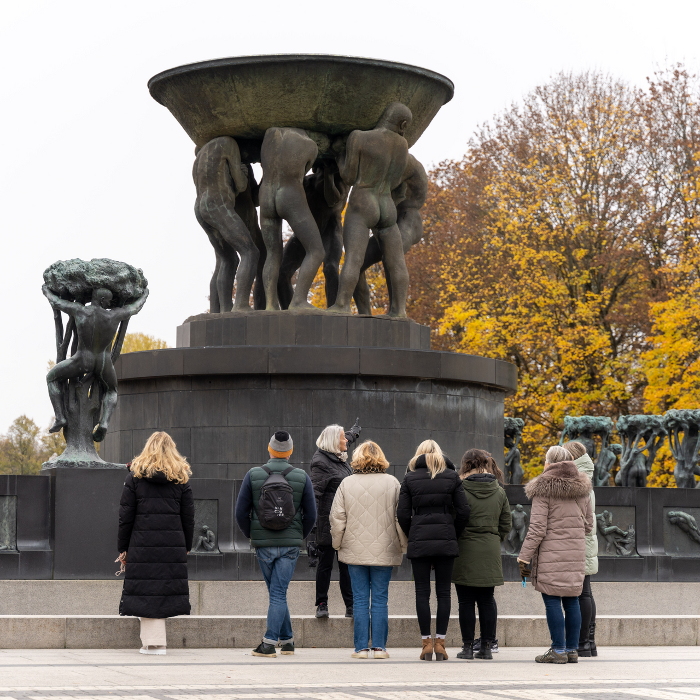 Wine & dine
Oslo's night life is effervescent and diverse. Candle light dinners, impressive wine menus and meals made of locally sourced and seasonal ingredients dominate the most exclusive dinning. You will also fine a more relaxed and informal setting in other restaurants, while not losing focus from the tasty flavours and meal quality.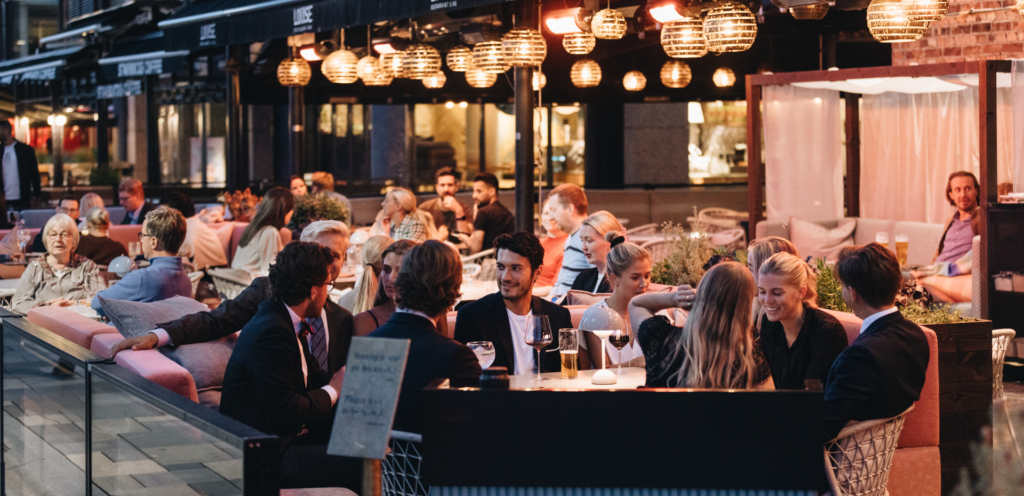 Images: Didrik Stenersen, Christine Baglo, Maverix, Francisco Nogueira – Sommerro, Kim Bye – Louise Restaurant & Bar
Other attractions
Royal residence
Norway's royal residence is open for tours during the summer!
Grünnerløkka
Find cozy shopping streets with charming boutiques, coffee shops and restaurants.
National museum
Design, handicraft and art is exhibited in Norway's largest art museum.
For kids
Check fore-coming activities for kids in Oslo. Fun for the whole family!
Strekninger med denne destinasjonen See all