Trøndelag is a European Region of Gastronomy 2022 and not without a reason. The unique arable land, rich in salts and minerals, make it the perfect place for agriculture. High quality locally sourced ingredients provide unique food experiences in the whole region. From Michelin restaurants to smaller cafés and eateries, Trondheim is a paradise for any foodie and has something for everybody!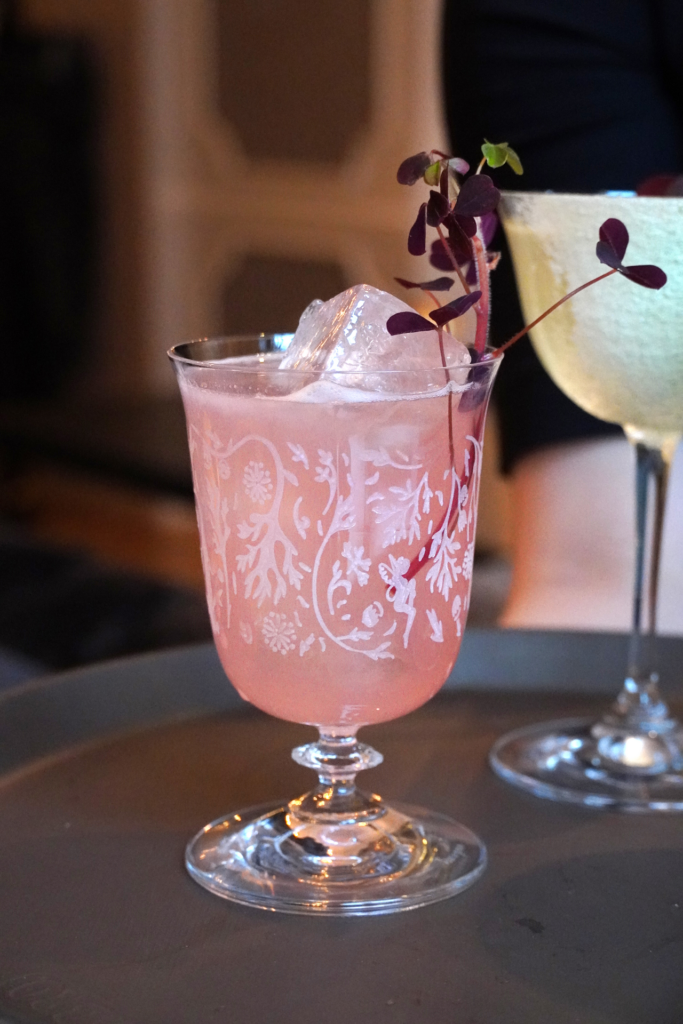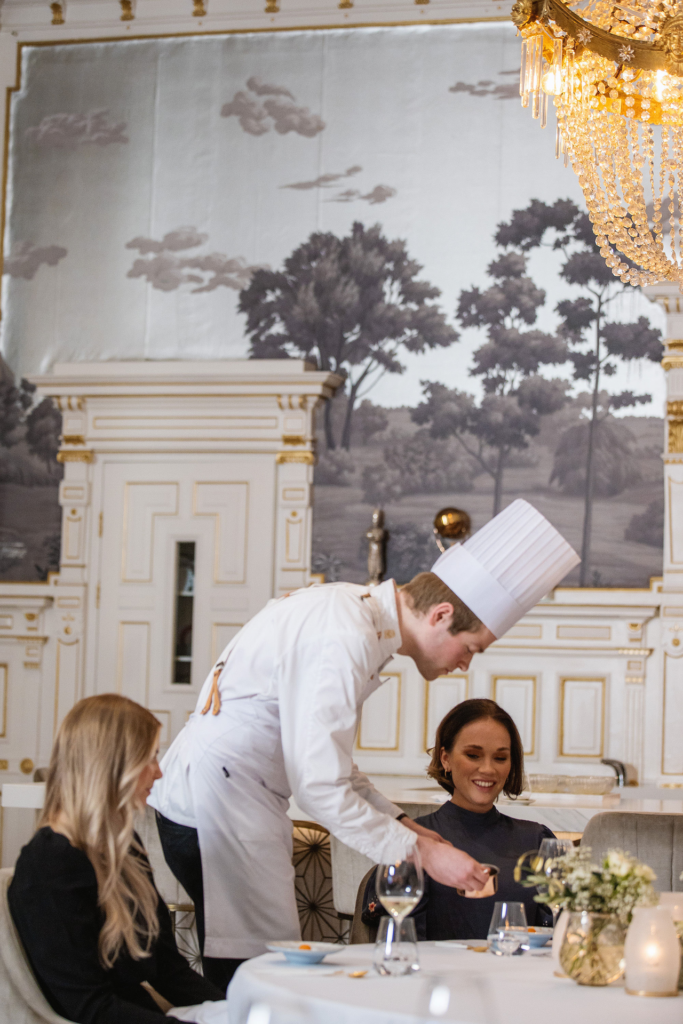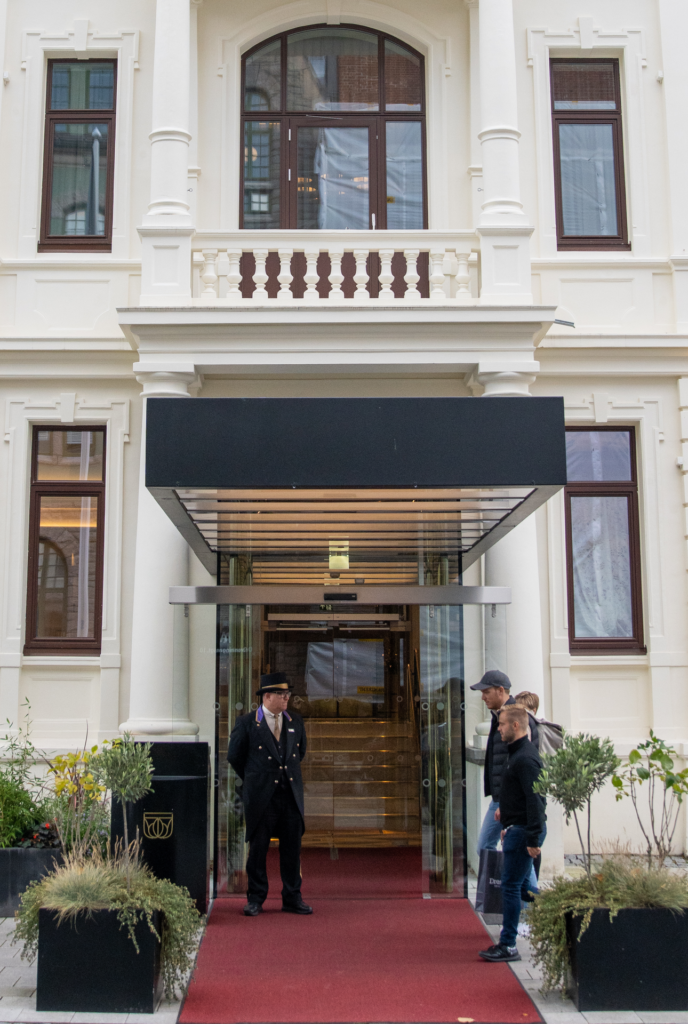 National treasure
A richly decorated gothic masterpiece, The Nidaros Cathedral is perhaps Trondheim's best known site. It is built over the first burial place of king Olav the Holy, the national saint of Norway, who was defeated in the battle of Stiklestad in the year 1030.
A guided tour of the cathedral will let you in a ton of fun facts. Did you know that the artist Kristoffer Leirdal sculpted Bob Dylan's face on the archangel Michael? This and other secrets are waiting to be unveiled just for you! The Cathedral of Nidaros has tours in English, German and French.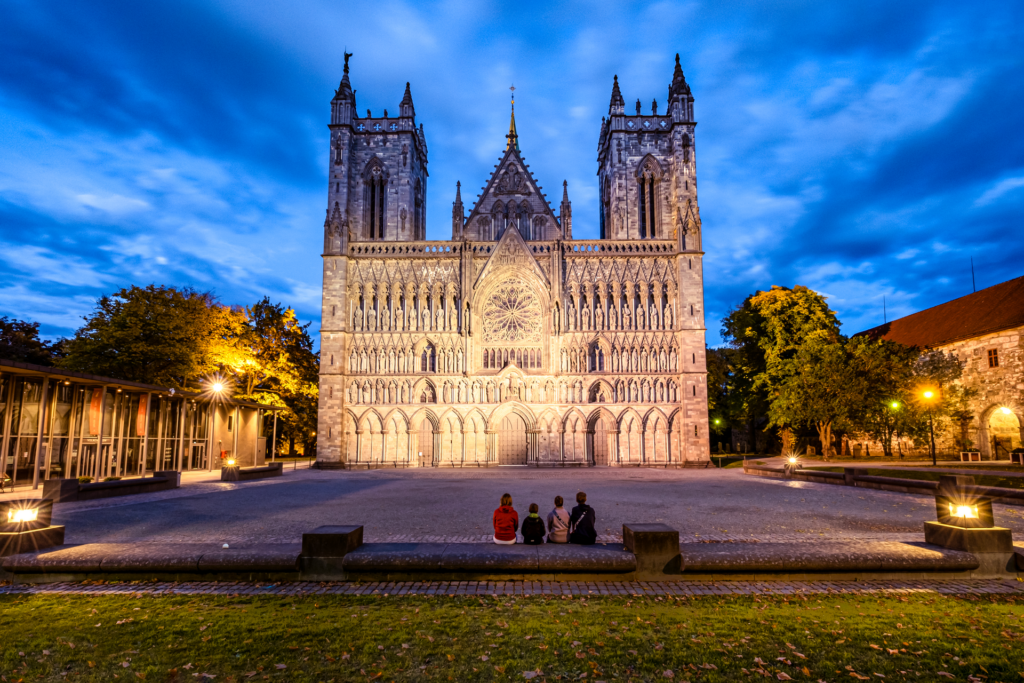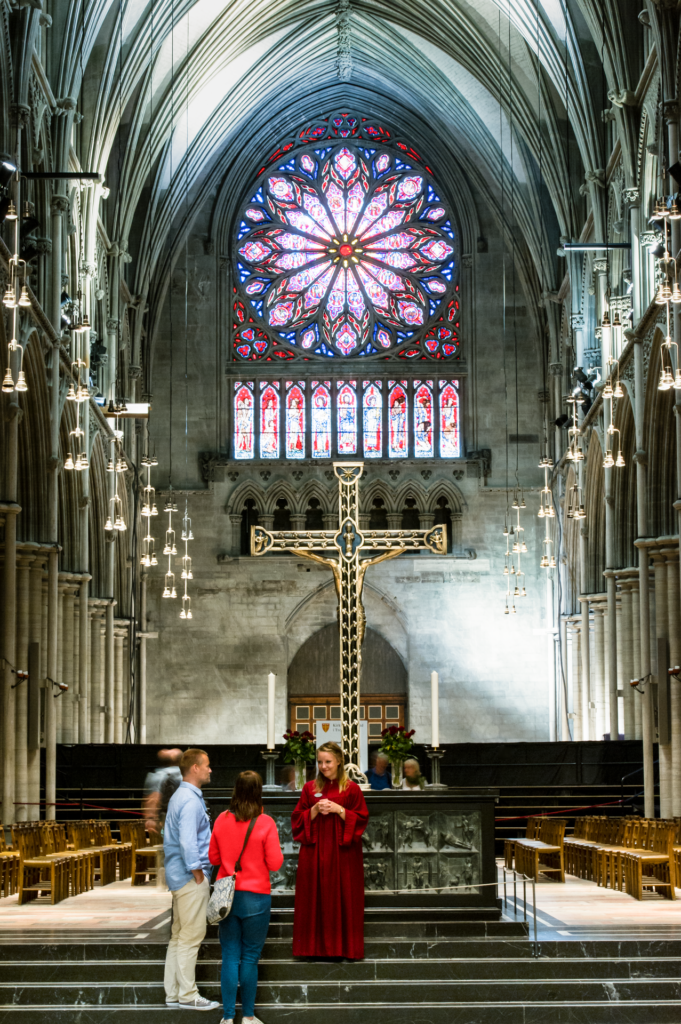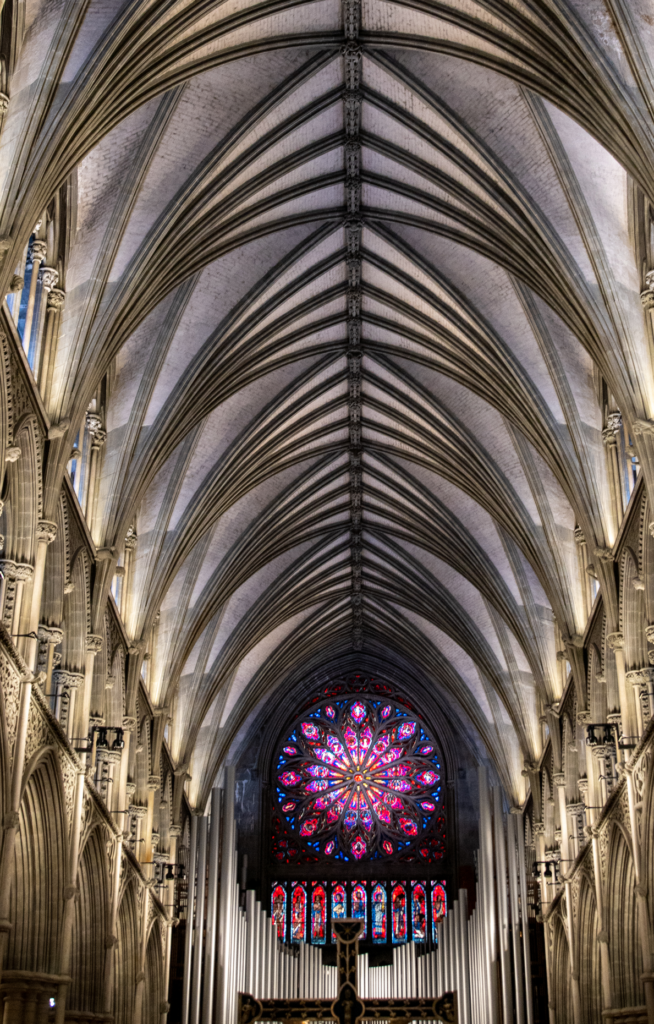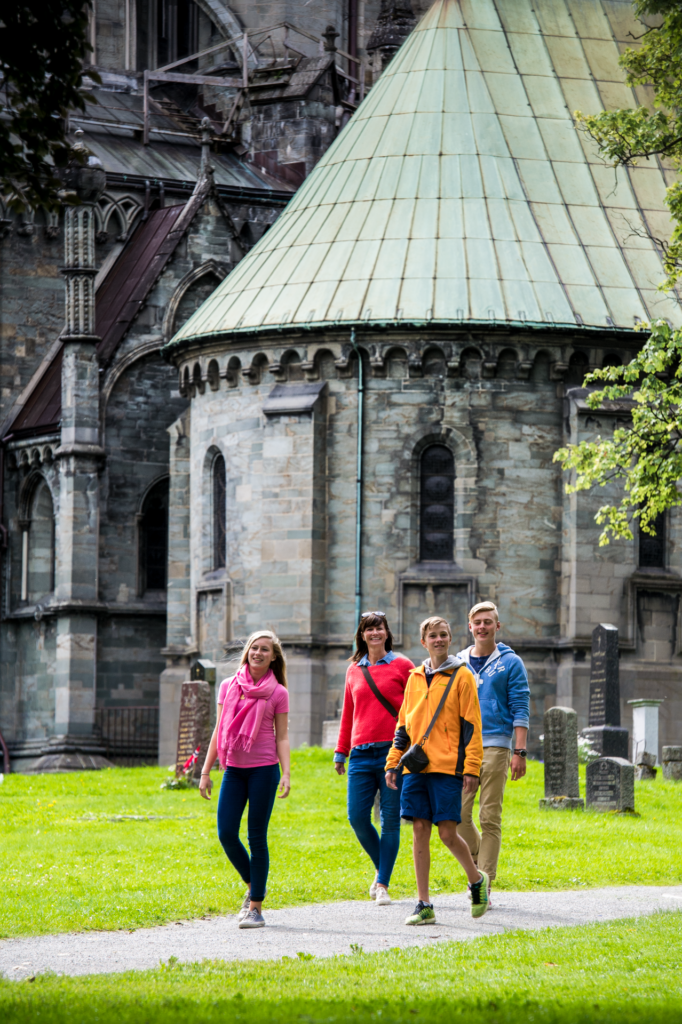 Images: CH, Maverix – Visit Norway
Activities i Trondheim
Attractions
Check what to see and do when in Trondheim.
For families
Looking for activities for the whole family? Search no more!
Feeling adventurous?
Get your pulse up with a RIB safari or ice bathing!