Requirements
Are you travelling with a large group consisting of at least 10 people? If so, we suggest you contact our Customer Service team and book a group travel.
Rent a carriage
With SJ Norge you can additionally choose to book your own carriage to travel together in. This will give you the privacy you need.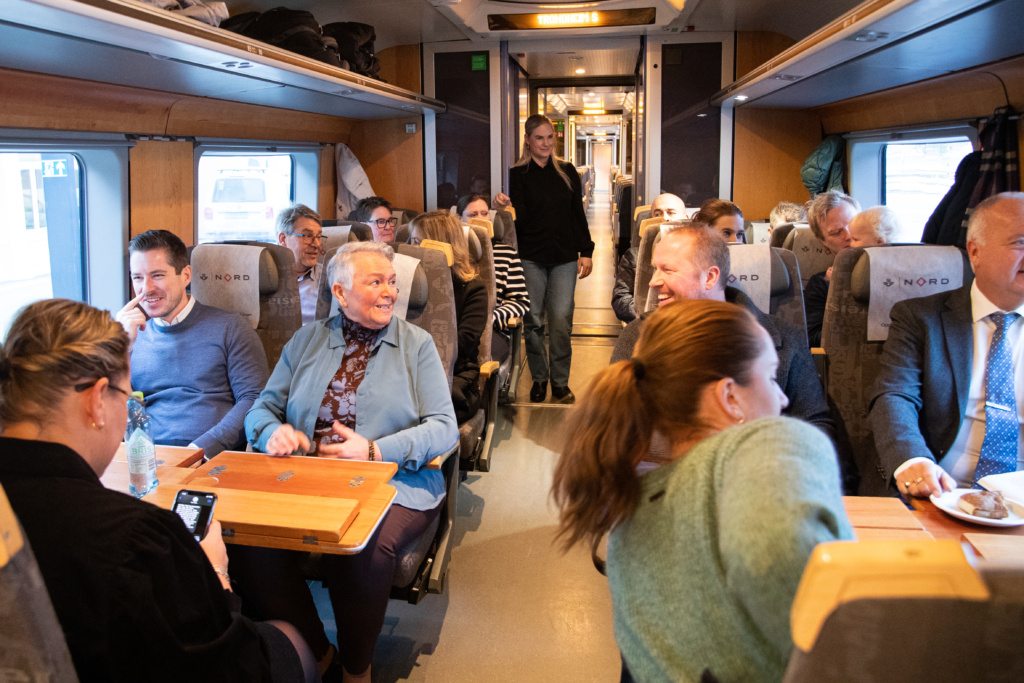 Bookings
For reservations or inquiries regarding group bookings, contact Customer Service at: [email protected].
Our opening times are:
Monday to Friday: 08.30 – 16.00
Saturdays, Sundays and holidays: closed