A visit to Egge museum is a fun weekend activity for the whole family. This museum consists of an open-air museum, the Egge museum, and the County governor's farm.
The Egge museum preserves a rich cultural and historical background and traditions. Children have the opportunity to meet the pigs, sheep, rabbits and chicken that live in the farm.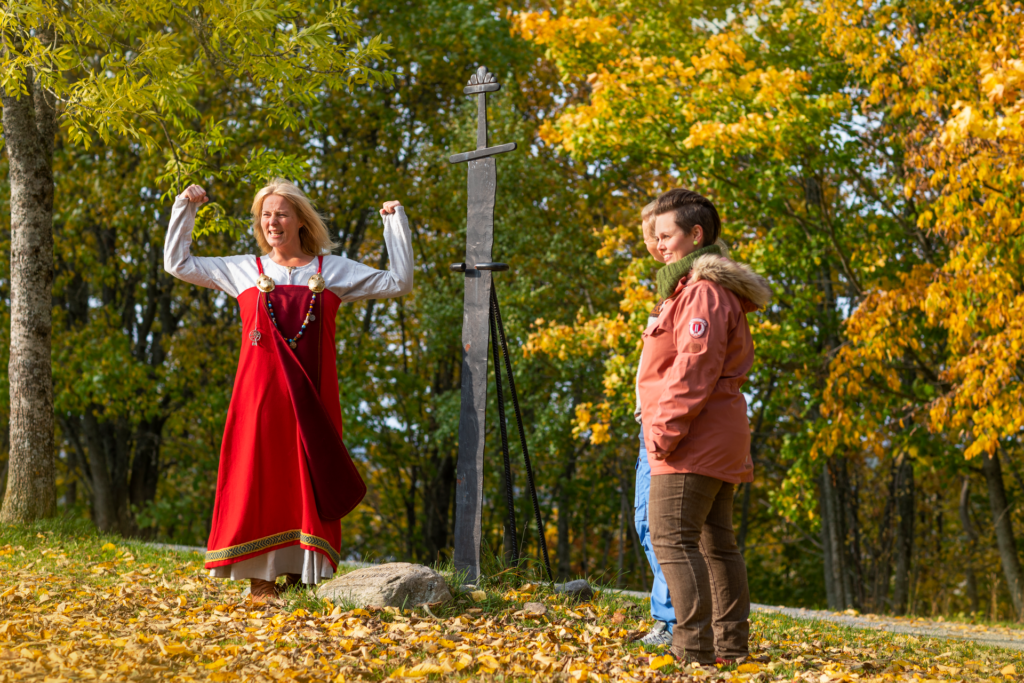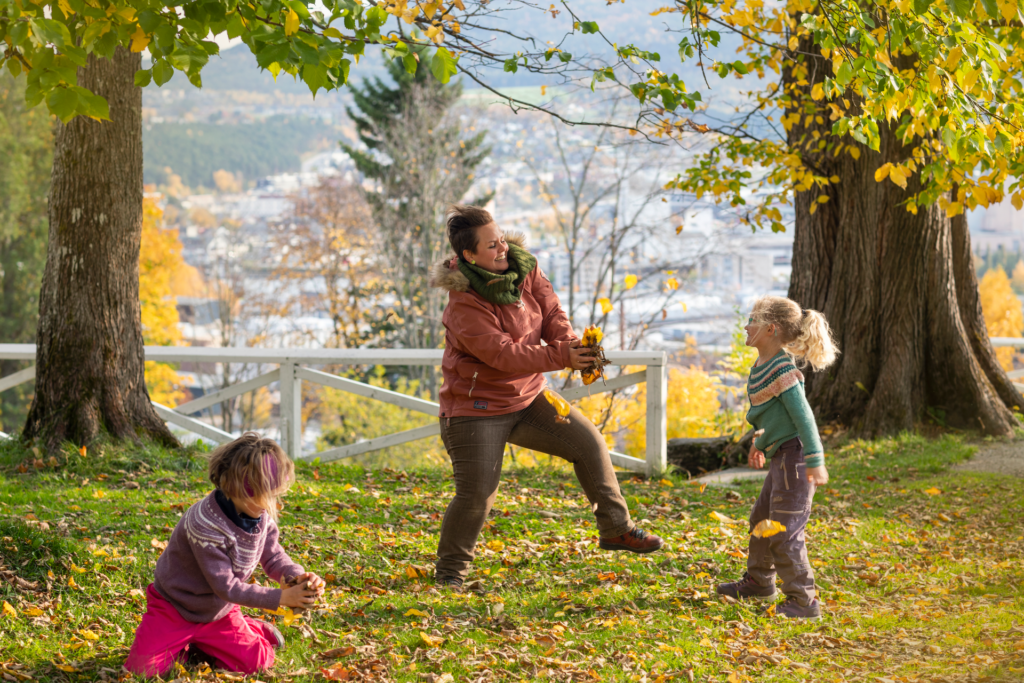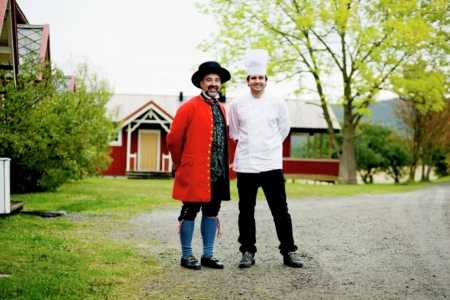 Dinner with a masterchef
Book a table at Experience@Bjerkem which lies in Bjerkem Kulturgård, a local farm. Eat a 7 or 16-course meal prepared by Kim Tore Sjøbakker, a masterchef with experience from several Michelin-rated restaurants. Go through a tasteful journey with locally-sourced milk and meat from the very same farm. Also see how bunads (the Norwegian national clothing) are handmade at the Bunadburet. It's worth a visit!
Out and about
Like the Norwegians love to say: "Out on a hike, never sad", which can translate as "make the most out of your trip, even when the weather is challenging". Hikes at Byafjellet, Blåfjella and Oftenåsen will make the delights of both big and small! Pack your lunch in your backpack and enjoy yourself in the fresh air!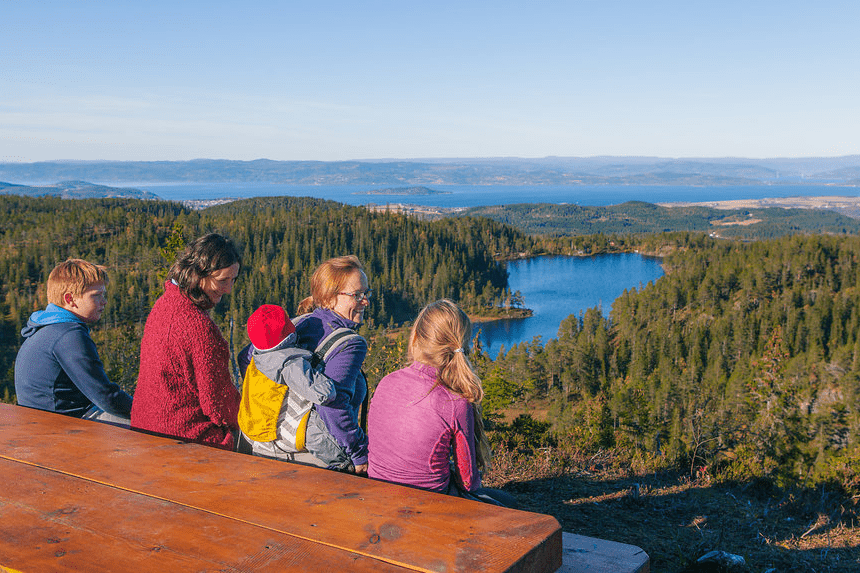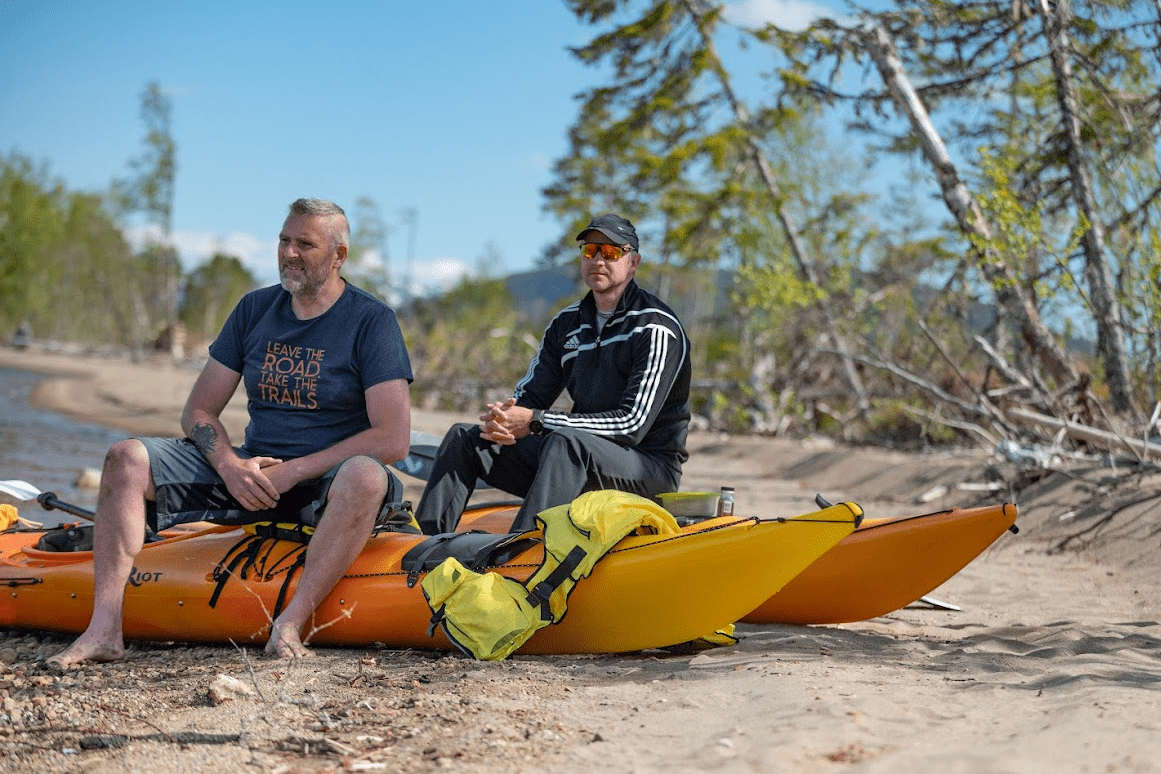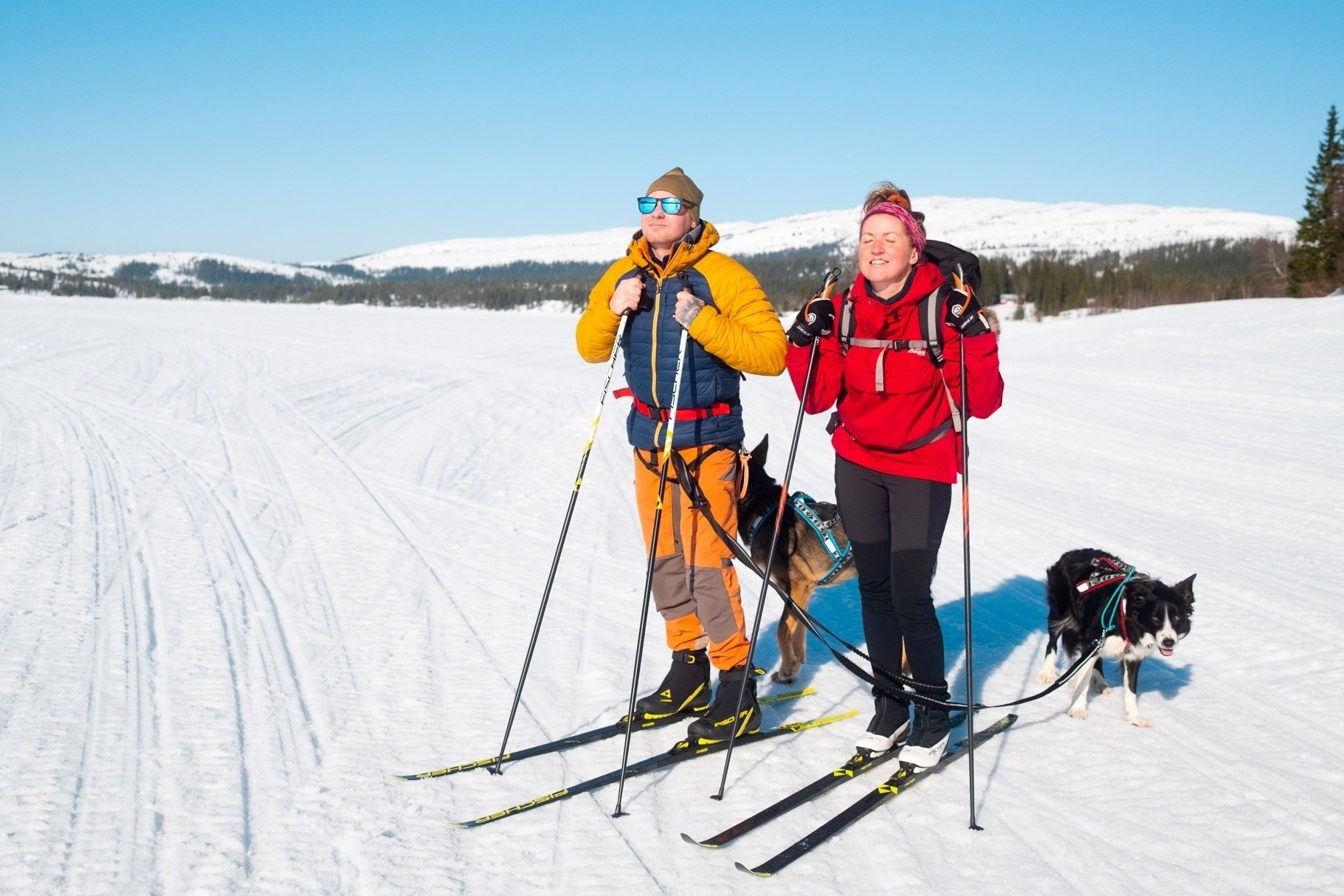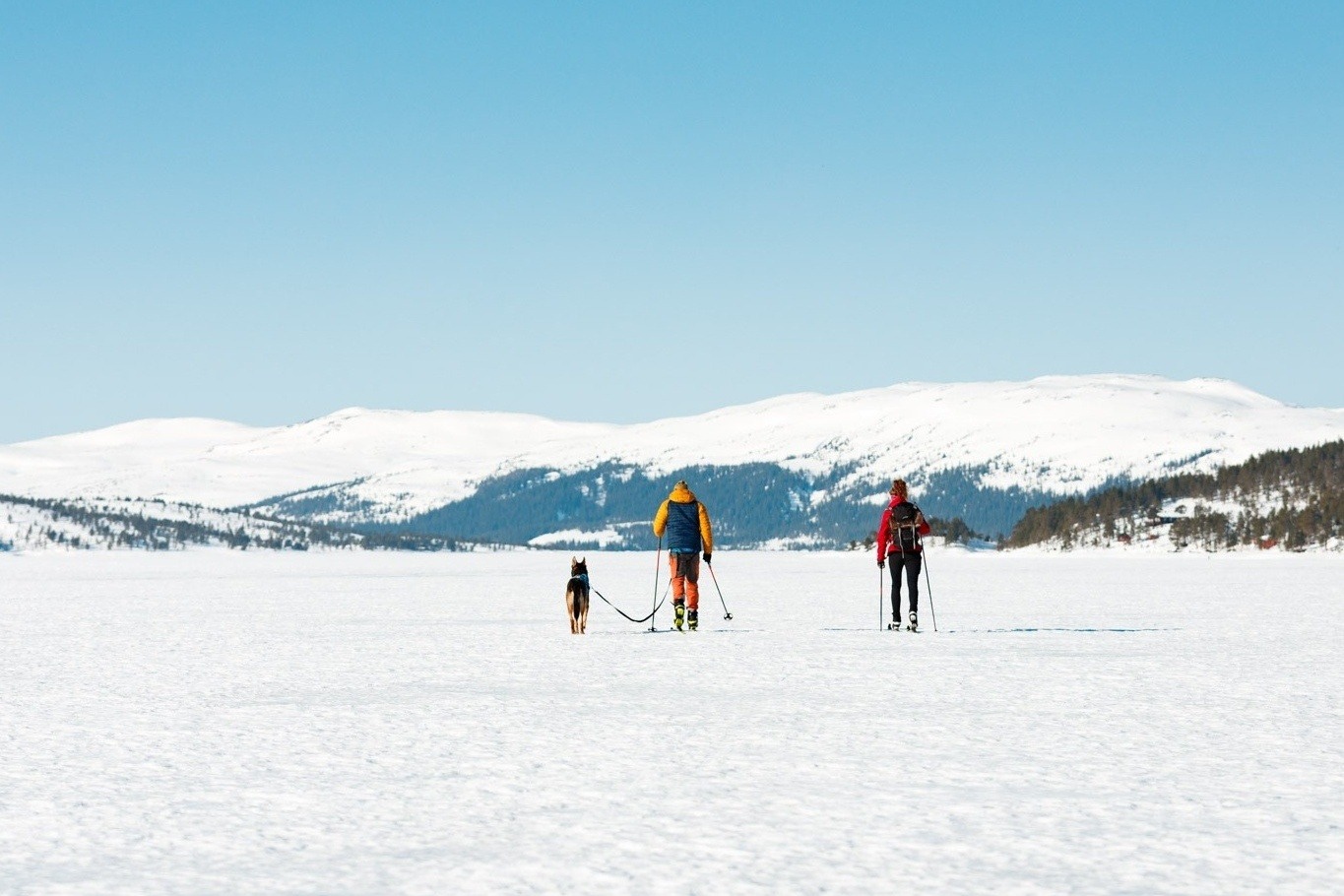 If you are keen to try some cross-country you will be able to do that in places like Malm, Henningvola or Midterfjellet.
Images: Tom Gustavsen -Explore Trøndelag, Steinkjerfotografen, Lena Johnsen, Camerat – Visit Innherred
Where to stay & eat
Hotels
Quality Hotel Grand Steinkjer and Best Western Tingvold Park Hotel are the hotels which are located closest to the city centre.
Restaurants
Sabrura Sticks & Sushi, Famille, Jordbær Pikene, Ox of Norway Steakhouse… In Steinkjer there is something for everyone!

Strekninger med denne destinasjonen See all