"The neighbor train"
Meråkerbanen is Mid-Norway's fastest way to our neighbor's in Sweden. This route is a cooperation between Norway and Sweden and is known as "the neighbor train". The tracks connect Trondheim to the Swedish ski destination favorite Åre, the region centre of Östersund and the Swedish railway network.
The whole route is 70,69 km long and opened in 1881. There has been a noticeable increase on the amount of passengers in the last few years.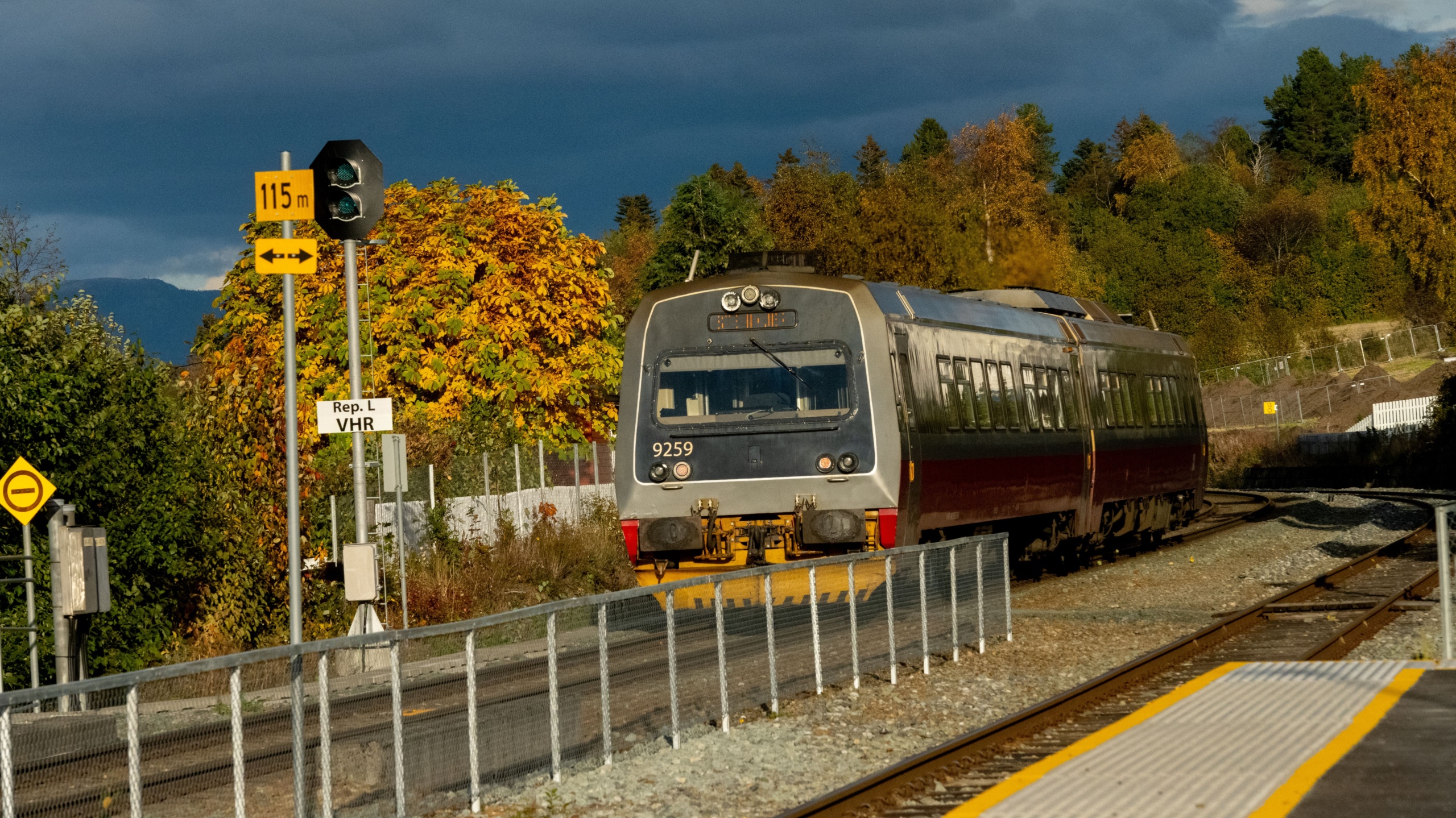 Departures with SJ Norges
There are two daily departures each way between Hell and Storlien.
The electrification of the Meråker railway
According to Bane NOR, the company responsible to develop and maintain the Norwegian railway network, the Meråker railway (Meråkerbanen) should be fully electrified by fall in 2024. The day this process is completed will be a highlight for traffic between Norway and Sweden, as it will give a more smoother journey towards the Swedish railway, which has been driven electrically for many decades.
Destinasjoner på Meråkerbanen