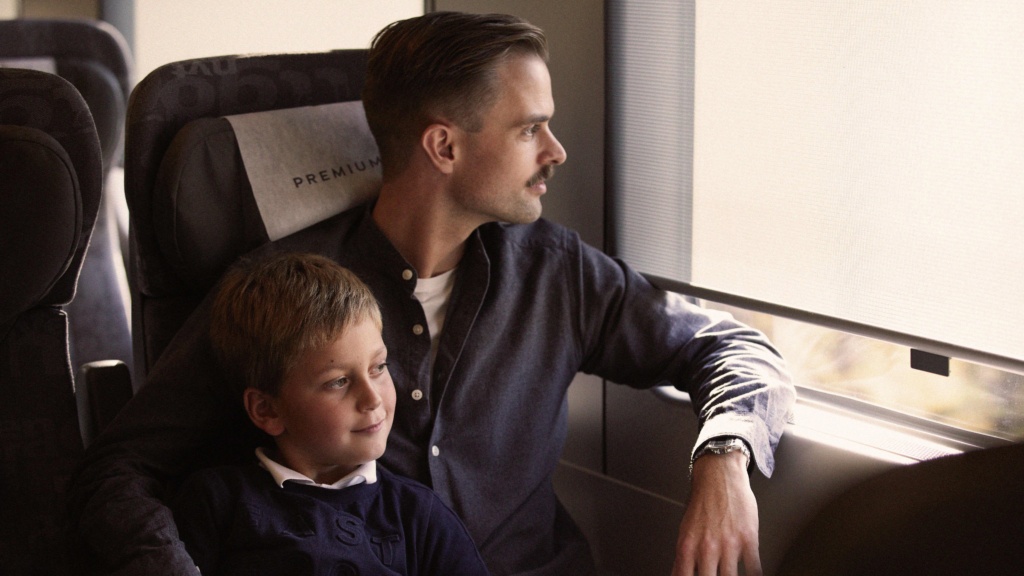 More is included
Premium is meant for you who wishes more services included. Journeys on the daytime trains will grant you a small meal served to your seat in the following departures:
Daytime departures with boarding before 9 AM
Departures from Bodø 12:27 PM to and from Røkland
All passengers travelling with a Premium ticket can help themselves to free water bottles and snacks. Additionally you have free access to the warm drinks vending machine during the whole trip.
Notice that there will be no food serving in cases where alternate transportation (for example a bus) is provided.
Departures
Premium tickets are available in some departures but not all. The amount of Premium tickets is also limited. There are available Premium fares for children. The night trains do however not come with Premium tickets.
Our Premium tickets
Premium refundable tickets cost a bit more as they allow changes or even cancellations until right before departure time. Cancellations that take place under 24 hours before departure will be charged with a NOK 100,- additional fee.
The lowest fare for Premium Pluss are non-refundable tickets at a starting rate of NOK 299,-. These tickets do not allow changes or refunds upon cancellation.