From Bodø in the north to Oslo in the south, join us for a spectacular journey across high mountains, wide valleys and long fjords. Check our routes in the video below (0:05).
Our trains will take you to some of Norway's most incredible journeys and destinations. Either you are looking for adrenalin fueling adventures or you prefer to enjoy a slower tempo, you will find a suitable destination to delight you. Fantastic nature-based experiences and indoor activities are waiting for you all year long!
Be inspired by our fantastic destinations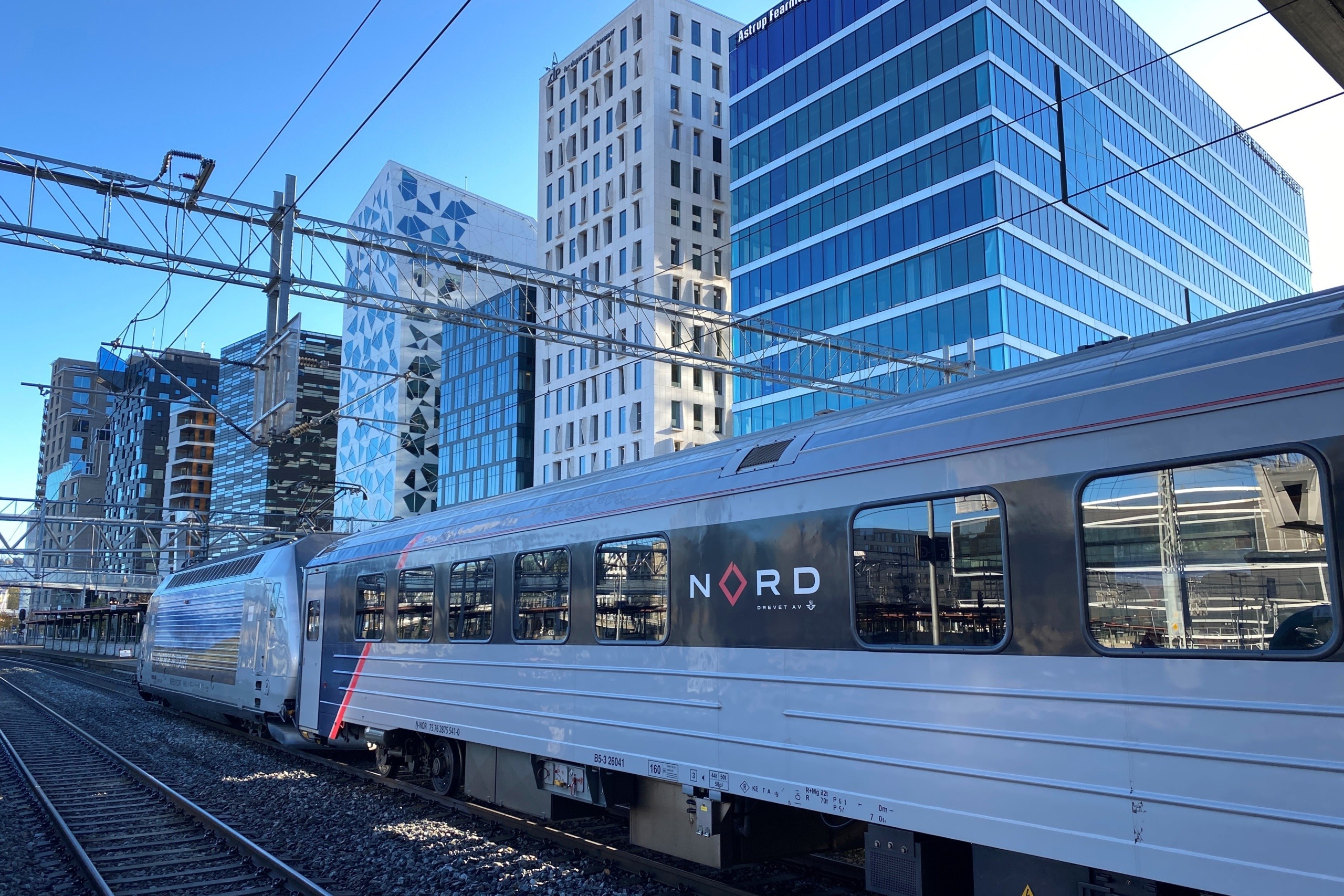 Images: Fredrik Ahlsén (Maverix), Broadstone (Visit Helgeland)
Even more destinations!
You can purchase a TrainBus ticket and combine our trains with a bus that will take you
to the following destinations:
Molde, Ålesund, Kristiansund, Namsos, Brønnøysund, Sandnessjøen, Narvik og Tromsø.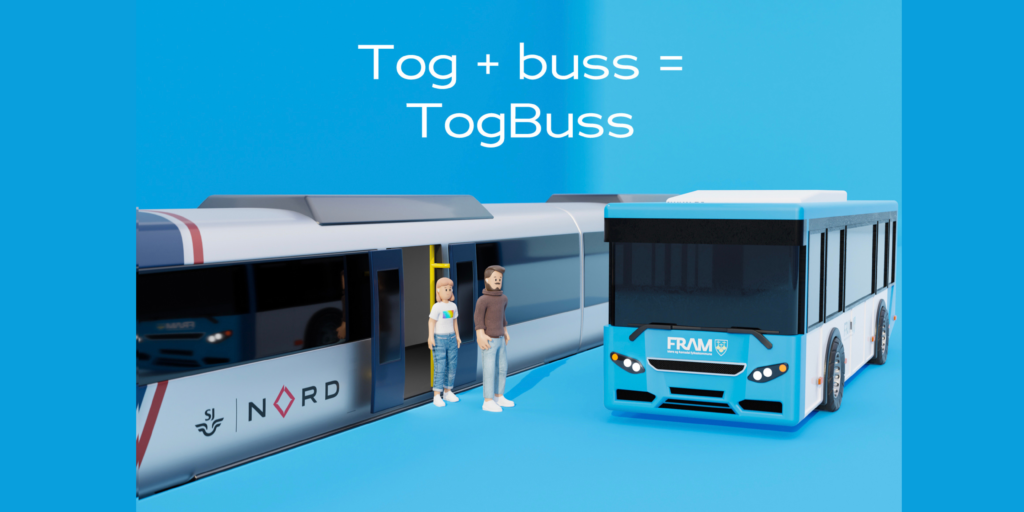 The buses have a correspondence guarantee. These tickets can be purchased through Entur.