A Standard ticket is the lowest available fare and the most economical way to travel on board. You will get the possibility to pick a seat on the journeys where it is possible to book a seat.
You will also be able to purchase drinks from the vending machine on all of our trains, as well as purchase food on the journeys where there are vending machines or a cafeteria couch.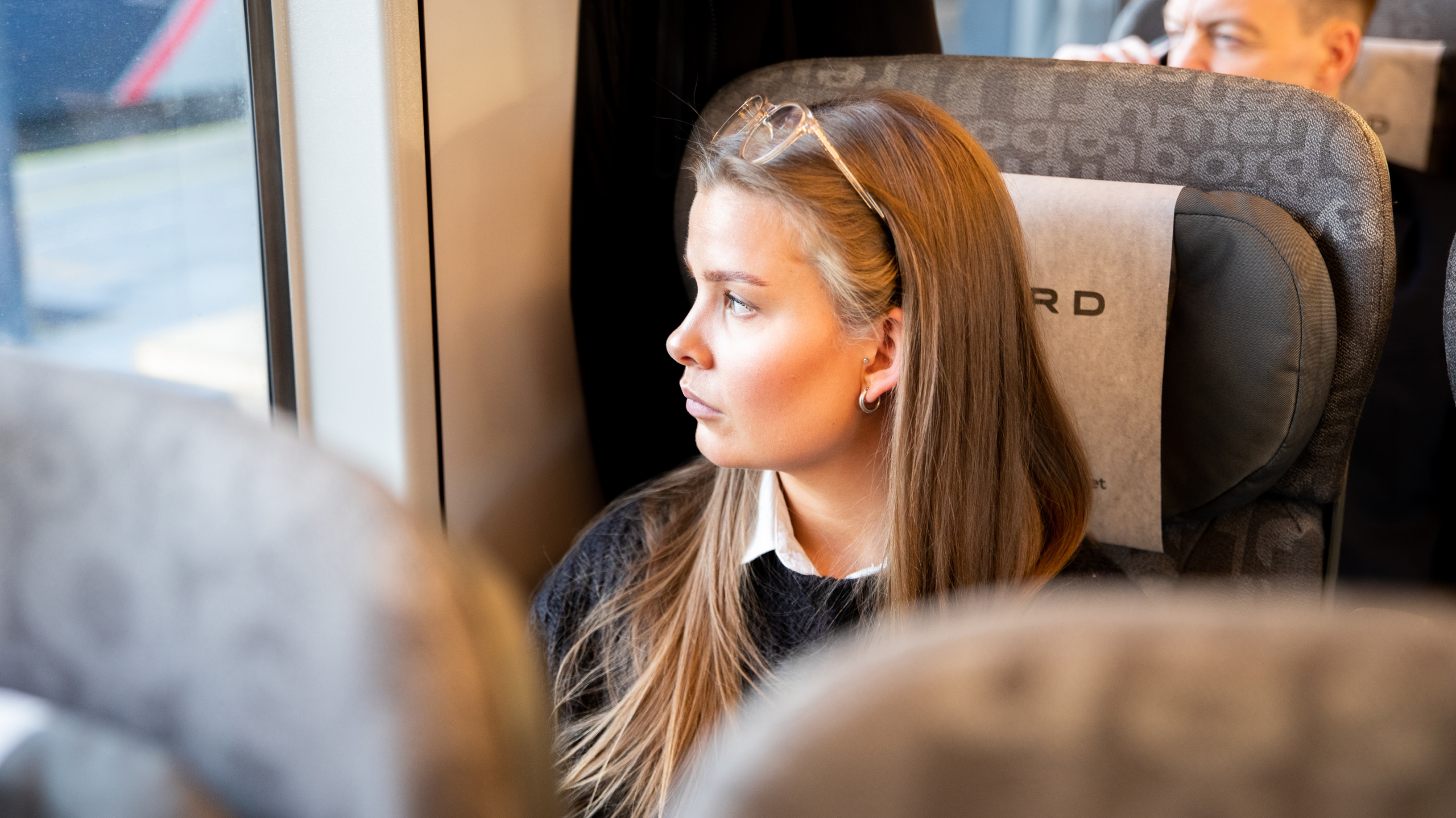 Our Standard tickets
Standard Refundable tickets cost slightly more as they allow changes and even cancellations up to the time of departure. Cancellations within the last 24 hours before departure will face a cancellation fee of NOK 100,-.
On shorter journeys this category is the only one available, and the one you will be able to purchase as long as there is availability on board. Should you decide to purchase your ticket on board, you will be only able to get a Standard ticket, and you will be charged a small fee. Please notice that we only accept card payments on board.
This is our lowest possible fare. These tickets cannot be changed or given a refund for upon cancellation. The prices for these tickets will vary over time, depending on the season or any offers we might have available. The lowest fare possible is NOK 199,- regardless of the journey's length.