Discover the Norwegian regions you can visit when travelling with SJ Norge and dream away!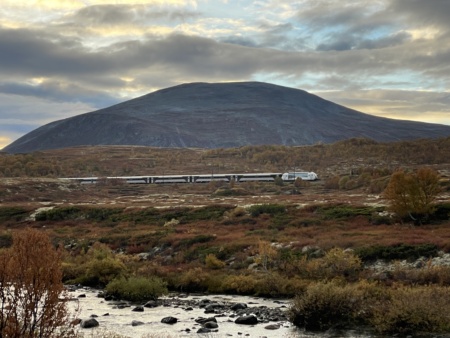 Gudbrandsdalen
See Henrik Ibsen's main source of inspiration aboard the Dovrebanen!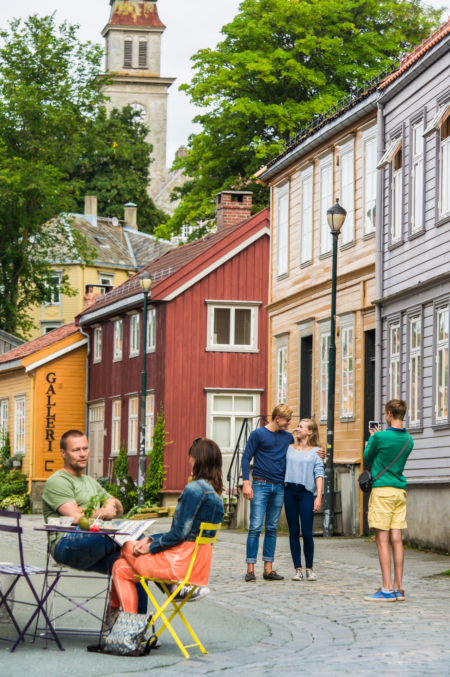 Trøndelag
Come and taste delightful food in European Region of Gastronomy of 2022.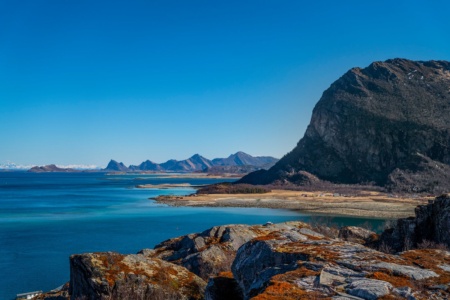 Bodø og Salten
Cross the Polar Circle on your way to new adventures in Northern Norway.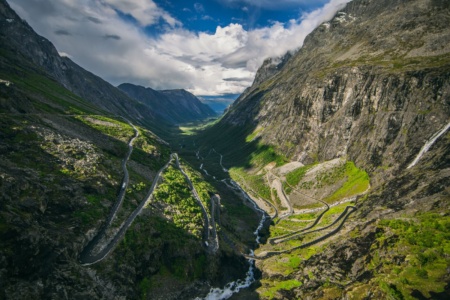 Romsdalen
Enchanting roads unfolding right before your eyes between sharp and majestic mountains.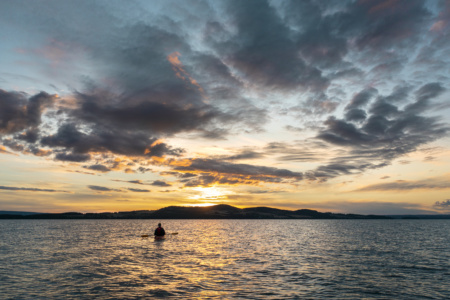 Østerdalen
Looking for that holiday feel? A true vacation site in the summer as well as a winter wonderland.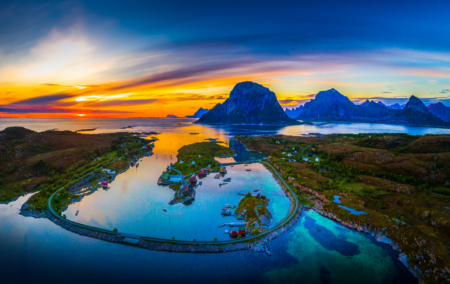 Helgeland
A truly magical destination. Eat fish and sea food surrounded by mountain peaks and fjords.